Friday (May 10th)
09:30 am
Introduction and Welcome Address
09:40 am
Sectors Most Prone to Disruption by AI
10:20 am
AI-driven Portfolio Growth
11:00 am
Valuating AI and Blockchain Startups
11:40 pm
Quantum Computer's Destruction of Security & Blockchain
12:20 pm
Bottlenecks and Opportunities in Institutional Banking
01:00 pm
The Future of Identity, Privacy and Security
01:40 pm
LP's Exposure to Disruptive Technologies
02:20 pm
Niche Opportunities in the Future of Work
03:00 pm
Founder's Fireside - Future of Venture Investment Trends
04:00 pm
Asia's Impact on Disruptive Tech Growth and Future
07:00 pm
VIP Dinner Reception
Saturday (May 11th)
01:00 pm - 04:00 pm
Brunch Networking Session
Network with leading technologists, investors and renowned founders of global tech startups over a decadent New York style brunch. Day includes networking sessions and panels on disruptive technologies with leading venture investors and founders.
Sunday (May 12th)
01:00 pm - 04:00 pm
VIP Networking & Tasting Session
Enjoy an afternoon of highly curated New York specialities. Converse, learn and network whilst sampling the wines, whiskeys and delicacies that New York has to offer. Converse with like-minded individuals that are striving to accelerate future tech and economic growth.
Friday (May 10th)
09:30 am
Introduction and Welcome Address
All
09:40 am
Sectors Most Prone to Disruption by AI
All
As data collection has drastically increased so has machine learning and robotics. Leading VCs and CVCs discuss sectors, areas and processes which hold great potential for improvement with new AI technologies, analysis and automation.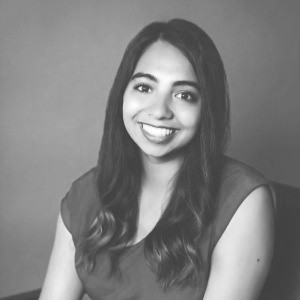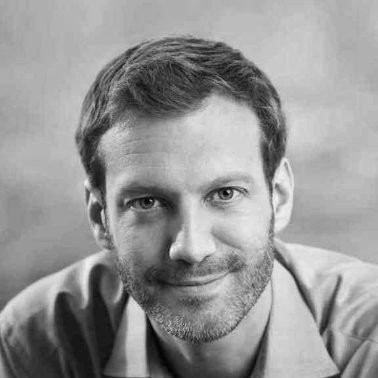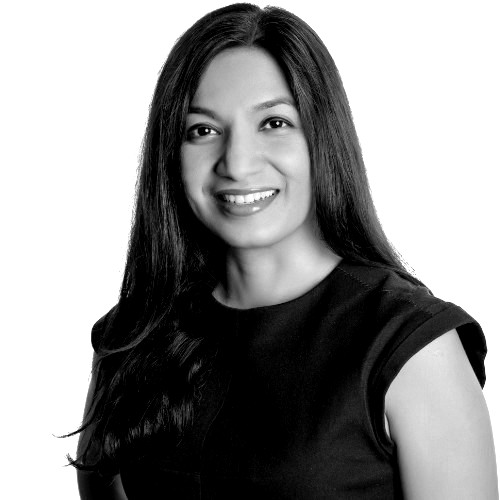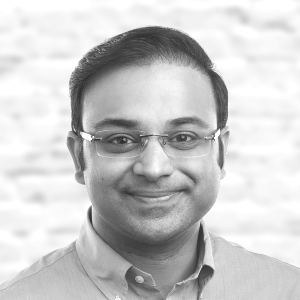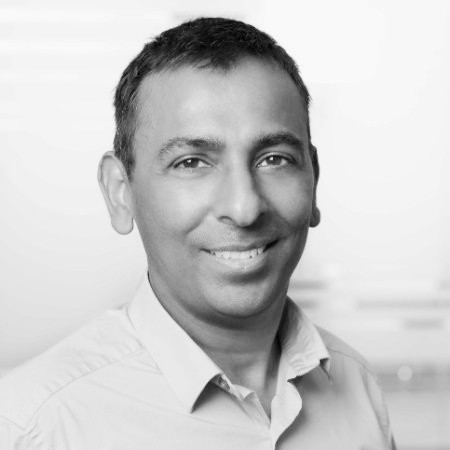 10:20 am
AI-driven Portfolio Growth
All
While AI/ML has been used in equity trading and market making systems for many years, new technologies are utilizing vast sets of data to better forecast everything from sales and marketing to global outlooks. Learn how top VCs and PEs are utilizing AI/ML systems in attaining greater returns.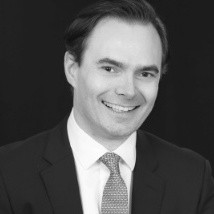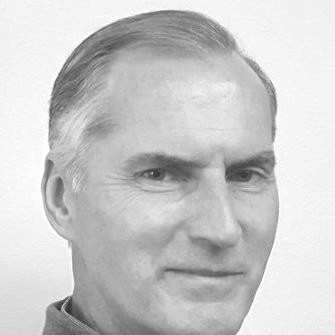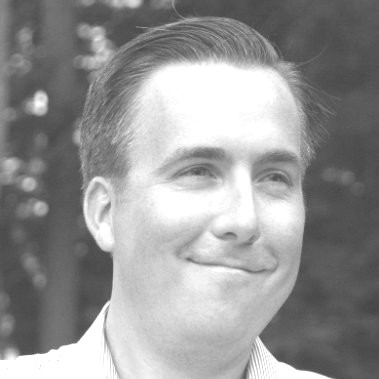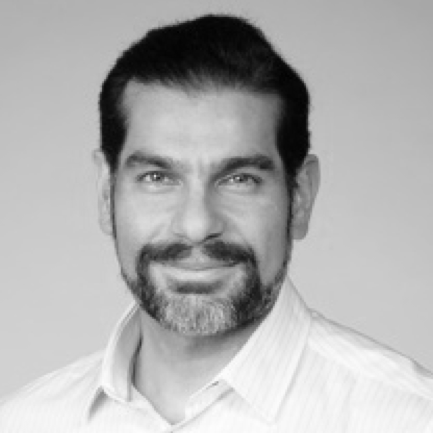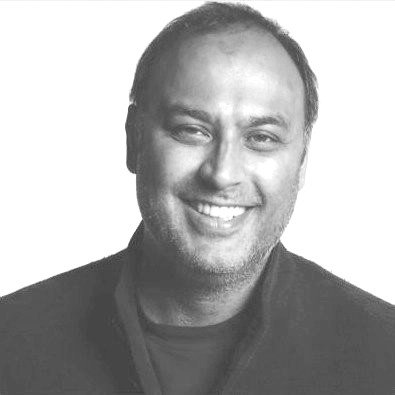 11:00 am
Valuating AI and Blockchain Startups
All
With an ever increasing number of startups touting significant opportunities and use cases for AI and Blockchain technologies, distinguishing the most promising ones is not an easy task. Executives and directors of leading VCs with countless exits discuss their methods for finding their unicorns.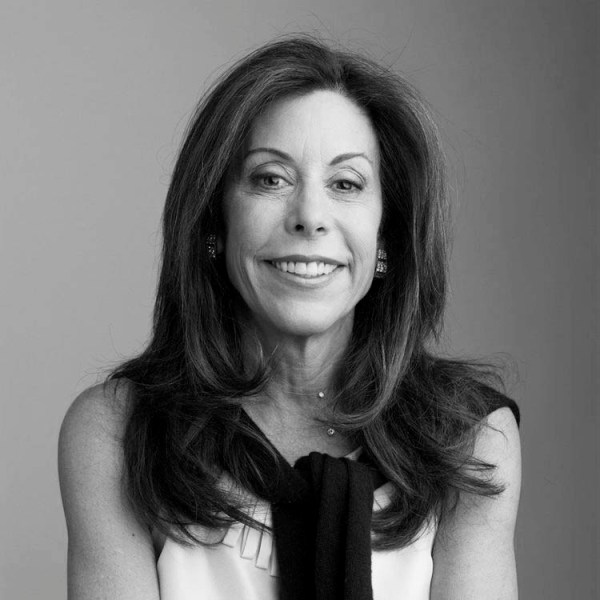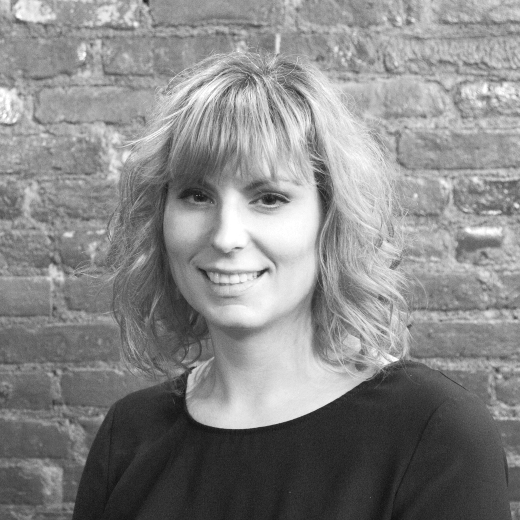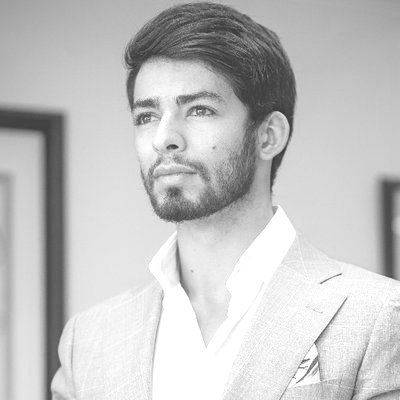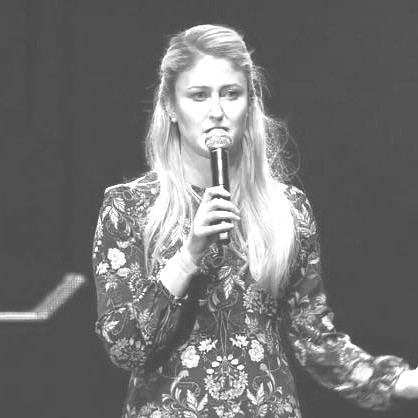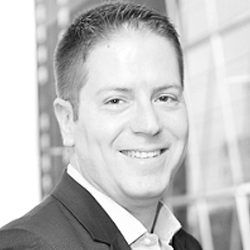 11:40 pm
Quantum Computer's Destruction of Security & Blockchain
All
From science fiction to reality, quantum computing technologies are improving exponentially, some showcasing groundbreaking speeds over classical computers. Join NASA's leading quantum researchers and quantum investors to discuss the threats and opportunities of this controversial technology.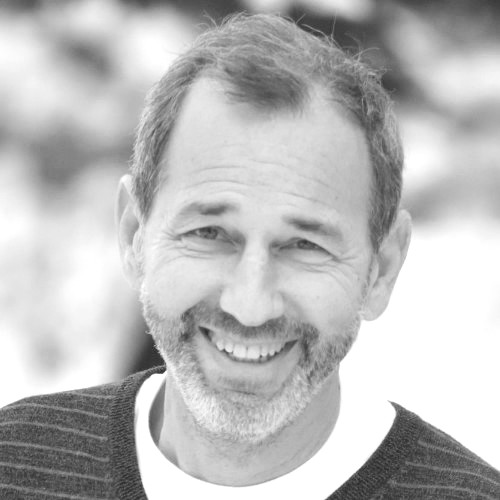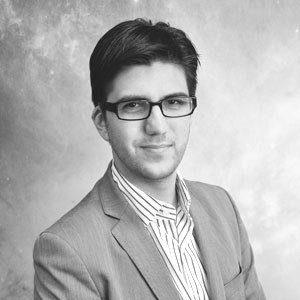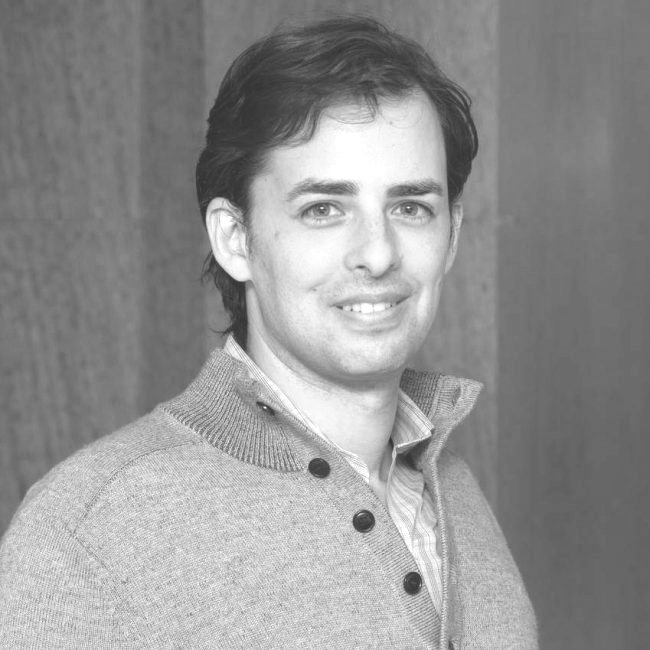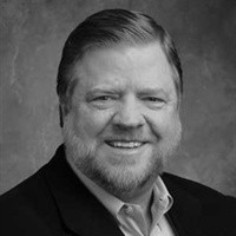 12:20 pm
Bottlenecks and Opportunities in Institutional Banking
All
Large banking institutions typically hold great power and capital,however, they often lack the agility to take advantage of great opportunities. Leading VCs and global banks discuss the challenges faced by larger institutions and how some startups are taking advantage of this opportunity.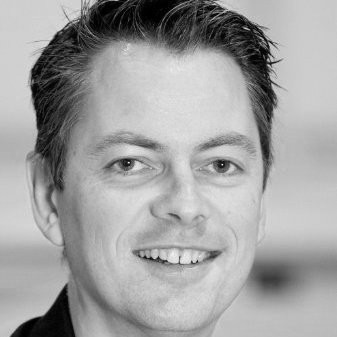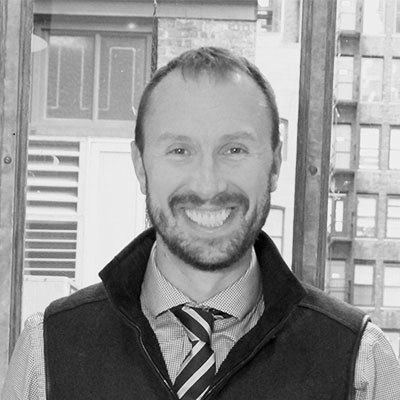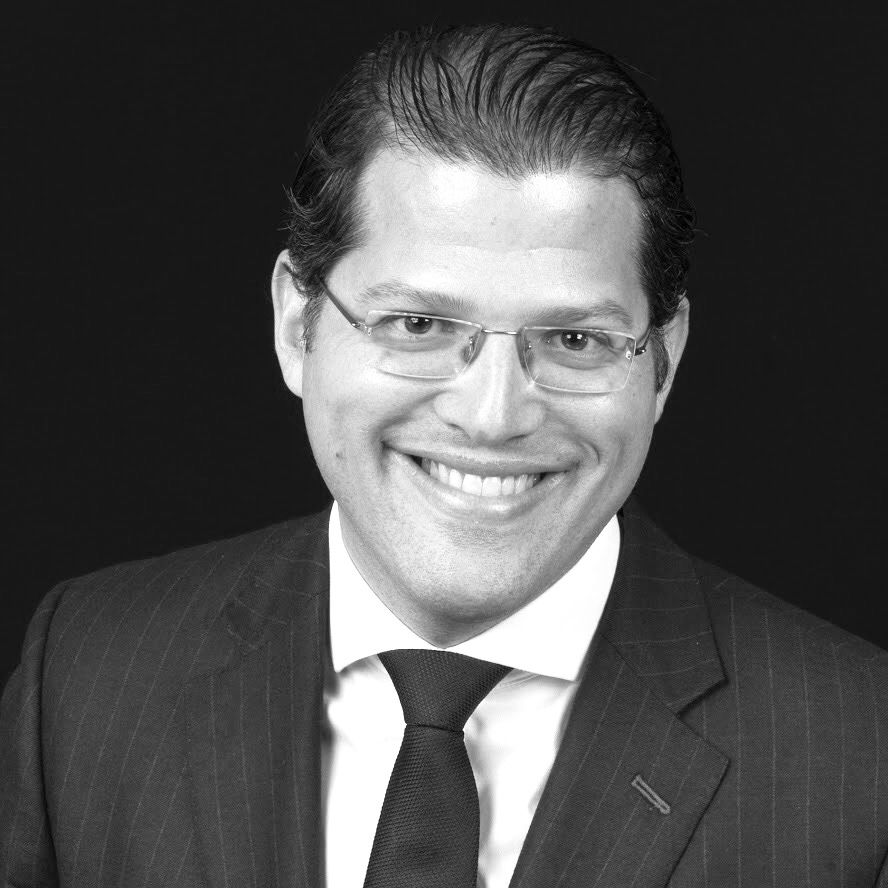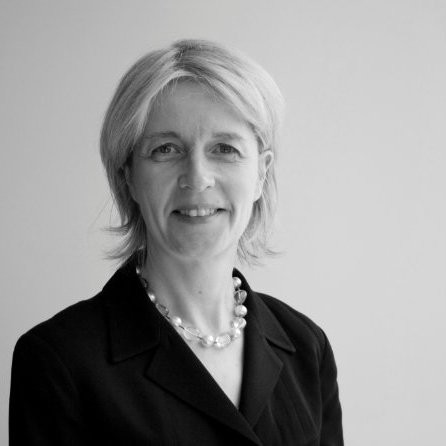 02:20 pm
Niche Opportunities in the Future of Work
All
As new communication methods, automation, AI and disruptive technologies take shape, work environments and processes are changing drastically. Active investors discuss changing trends as well as opportunities that are being presented for businesses across multiple sectors.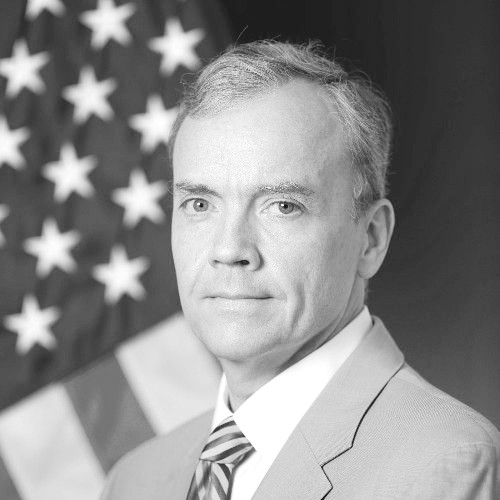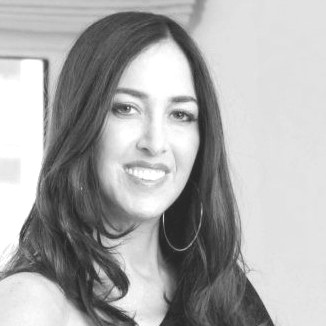 03:00 pm
Founder's Fireside - Future of Venture Investment Trends
All
Leading Venture Capital founders gather for a discussion on the future of venture investing. Topics to be covered include technologies, sectors and investment vehicles in the race for the next wave of unicorns.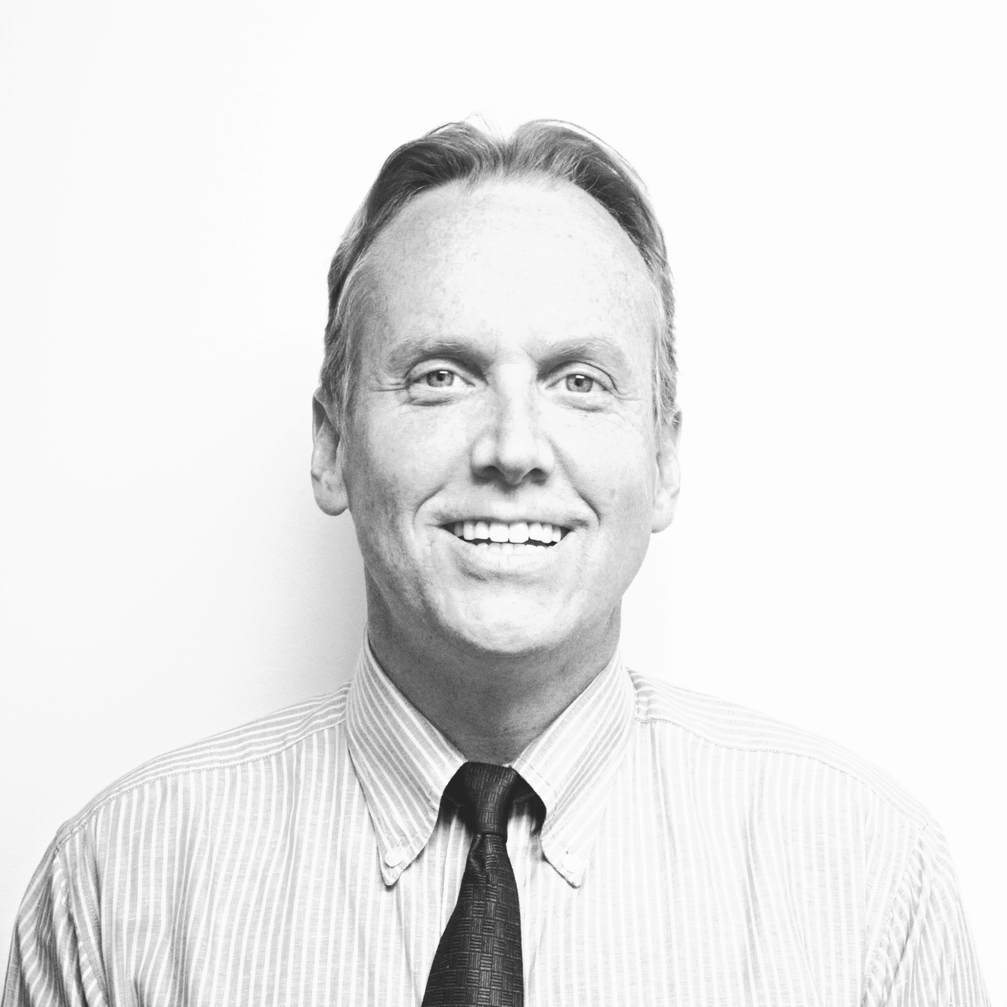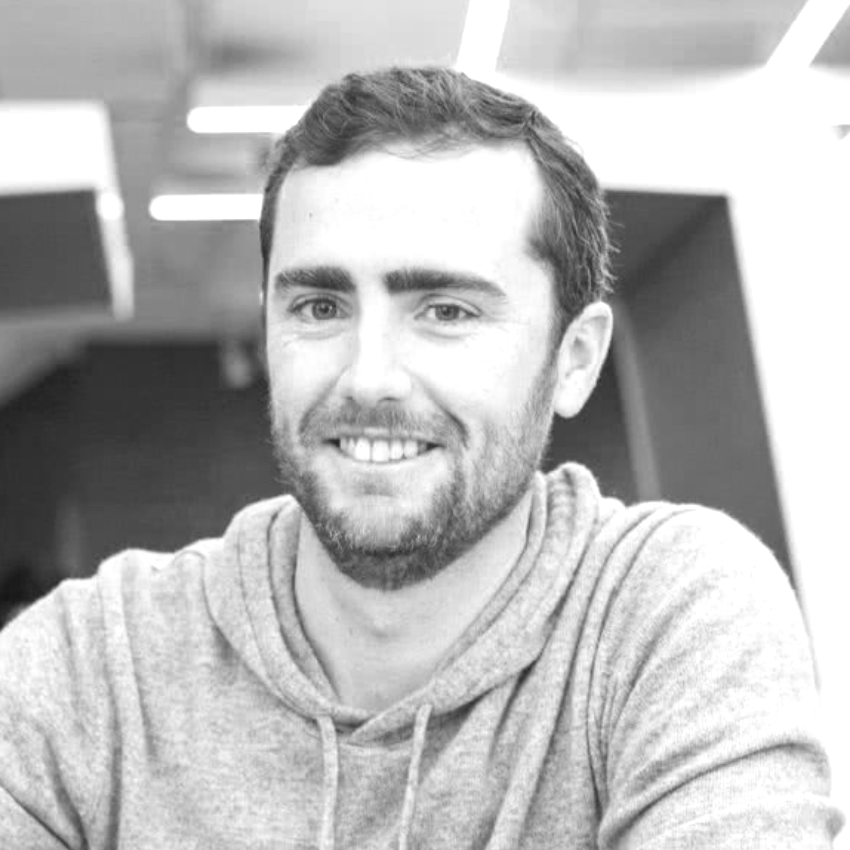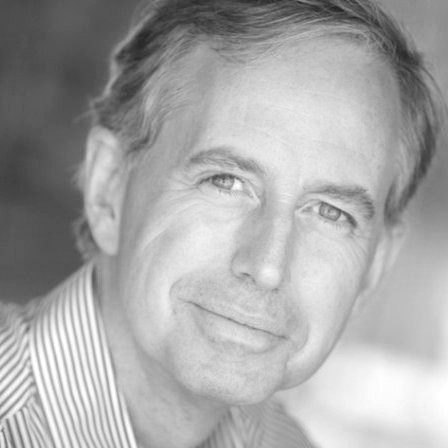 04:00 pm
Asia's Impact on Disruptive Tech Growth and Future
All
Join some of the most active VCs from China, Korea and Singapore as they highlight opportunities and tech growth in each market. China as a rapid adopter of technology, with the highest level of internet users and online sales in the world. Korea as the world leader in terms of the contribution internet-related activity makes to GDP. Singapore as a center of innovation and R-D at the heart of the world's most dynamic economic region.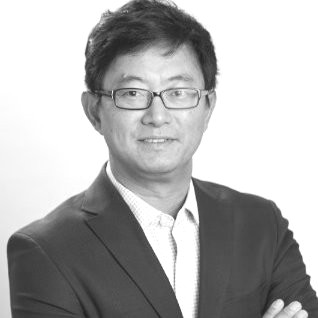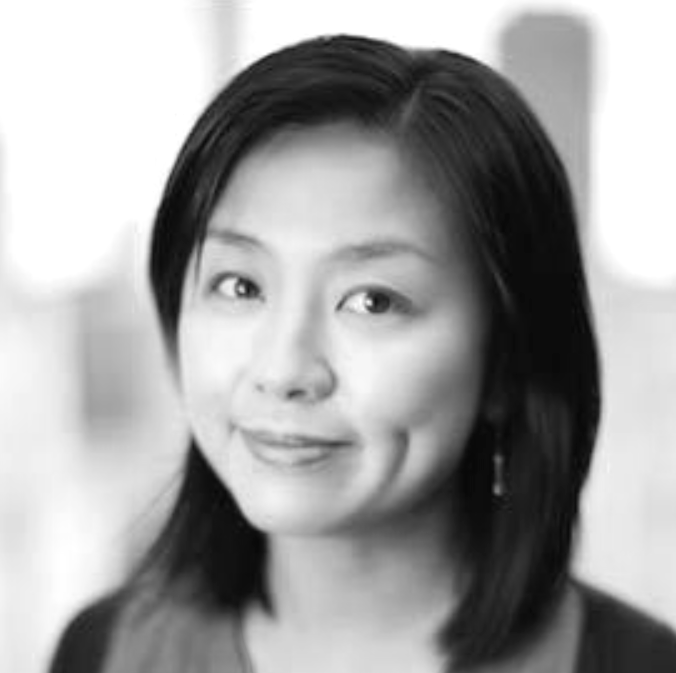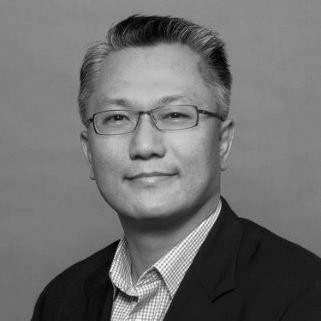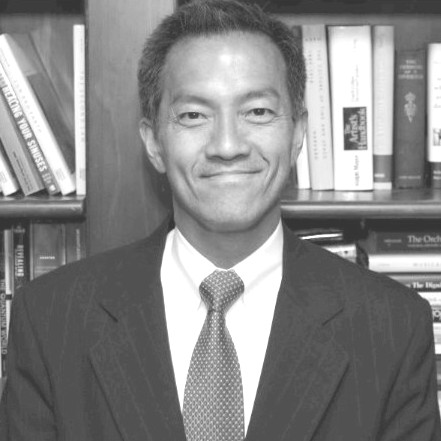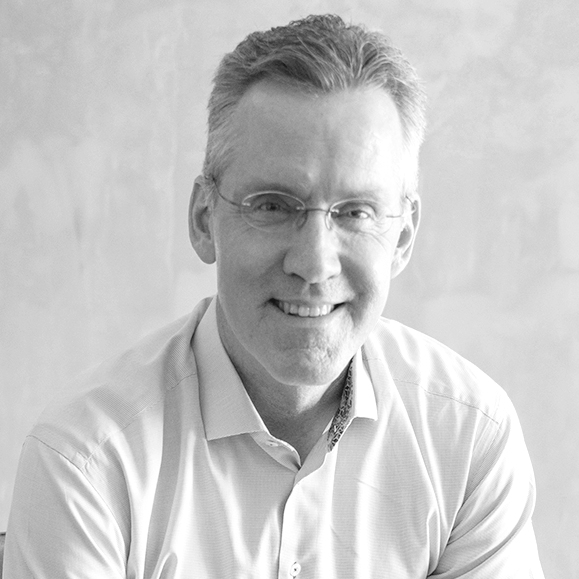 05:00 pm
Networking
All
Connect with hundreds of leading disruptive tech investors and researchers. Expand your market insights, build your business circle with like minded tech enthusiasts and innovators who support the growth of sectors that will produce economic growth and prosperity.
07:00 pm
|
09:30 pm
VIP Dinner Reception
VIP
Join us to for a curated, culinary evening with our VIP ticket holders and select speakers and panelists. Tickets for this engagement are limited, with a handful of seats reserved for leading academics and unicorn investors in AI, blockchain, cyber security and quantum academics.
*All panels, speakers and topics are subject to change. Please check back for ongoing updates prior to the event.