BCI Summit will host an invite-only networking brunch on May 11th in Manhattan. This will entail dining and discussions with industry peers (VCs, CVCs, LPs, family offices, angel investors), leading researchers, technologists as well as select disruptive tech founders.

Who we are
BCI was established to provide trust, transparency, and targeted networking in the disruptive technology space. We connect our global community of investors, innovators and educators through curated invite-only roundtables and other events. BCI is dedicated to fostering collaboration among top investment officers and furthering disruptive technology growth.
Date:
11th May 2019, 11:00am-3:00pm

Location:
Midtown Manhattan,
New York, New York

Agenda:
11:00-12:00pm - Reception & Networking
12:00-01:00pm - Speaker Panels
01:00-03:00pm - Networking

Cost
Regular Admission: $249 (while available)
Tickets are extremely limited.
All registrations subject to approval.


Topics Covered
1) Changing landscape of venture investing
2) Global opportunities in disruptive tech
3) New VC investment vetting processes
4) The future of corporate tech adoption
5) Most effective strategic partnerships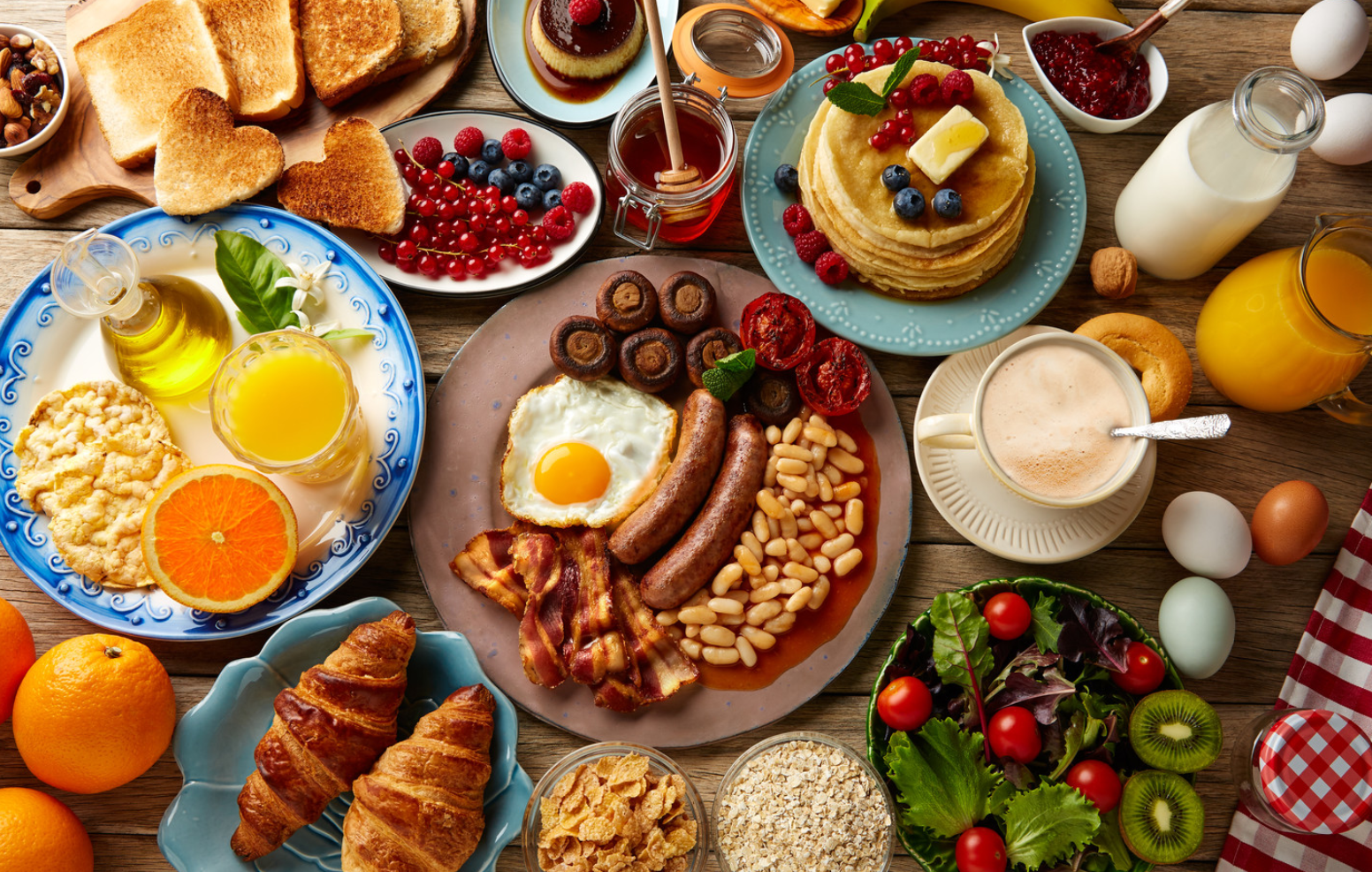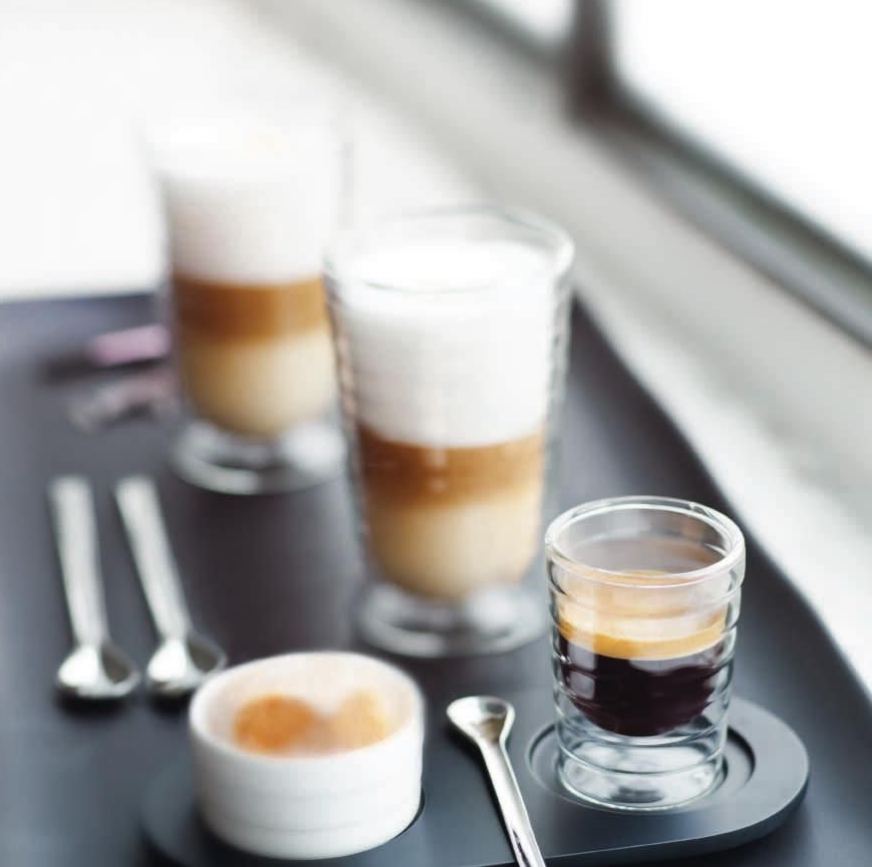 Includes
1) Networking with leading experts, founders and investors
2) Panels with renowned speakers and leading investors
3) Breakfast, brunch and lunch food options
4) Beverages of choice