09:20 am
Introduction and Welcome Address
+
11:30 am
Max Artemenko, Founder of BCI Summit, provides an overview of BCI Summit - growth, focus and plans. Why AI, Quantum and Cyber? What are the critical challenges faced by our participants and Fortune 100 CTOs? Learn about the critical points that bring our community together and what's coming next.
09:30 am
The future of biotech and genetics
+
11:30 am
AI, ML and advanced calculation techniques have been around for many years, yet recent advances are enabling discoveries that were never possible before. Learn about cutting edge technologies and software synergies emerging from quantum computing and the effects they are expected to have on big pharma and global healthcare.
With: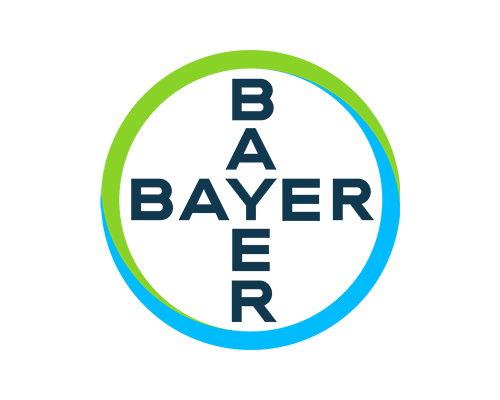 10:30 am
Changing trends in insurance with AI and big data
+
11:30 am
The insurance business has been much unchanged for dozens of years with strict regulations and high barriers to entry. However, new IoT devices, big data and AI continue to evolve this sector with successful use cases on the consumer and B2B enterprise side. Learn how advanced technologies are starting to revolutionize the business and the massive effects quantum and other deep tech may soon bring.
With: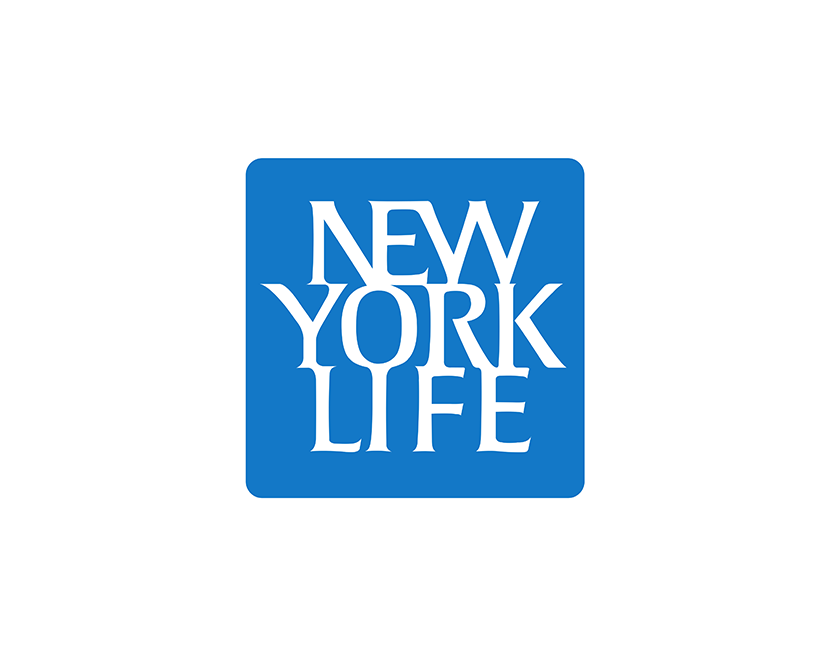 11:30 am
The next wave of FinTech with deep learning AI
+
11:30 am
Top tier banks, hedge funds and prop traders have utilized neural networks and other machine learning techniques for many years in trading systems. Nowadays large server farms and advanced GPUs can solve complex calculations in seconds. Learn what the future of finTech looks like with the emergence of powerful quantum computers, quantum machine learning and other deep learning AI.
With: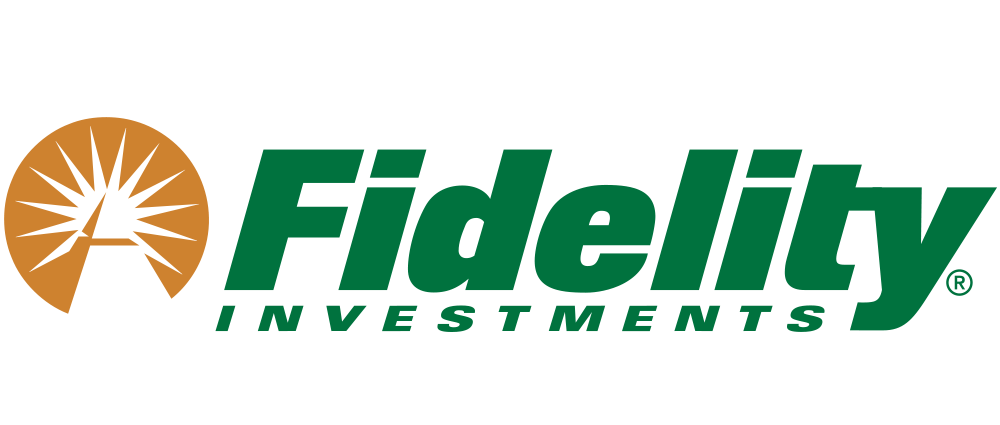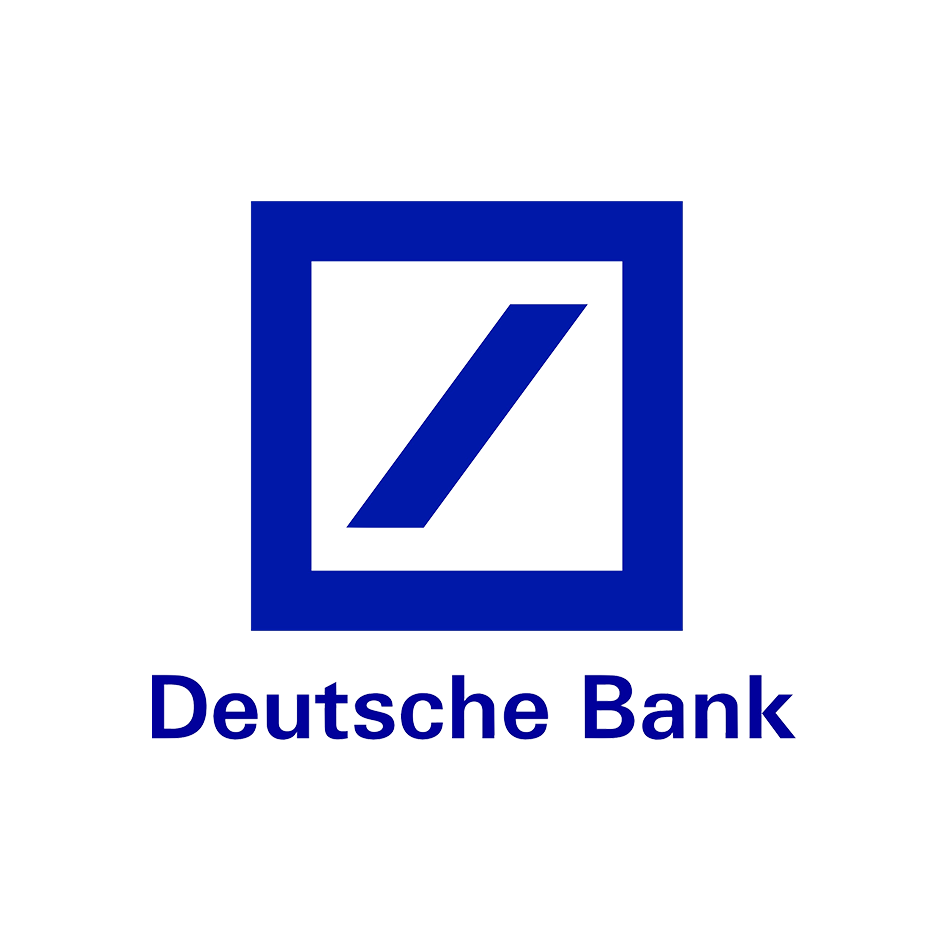 12:30 pm
Near-term use cases in quantum computing
+
11:30 am
Chemistry simulation, portfolio optimization and quantum machine learning are all considered to be near-term use cases for quantum computers to potentially solve with under 100 qubits. Learn from leading CVC how their organizations are preparing to embrace these capabilities as they aim to disrupt many industries.
With: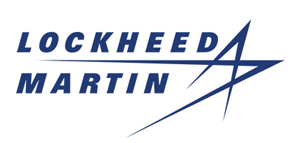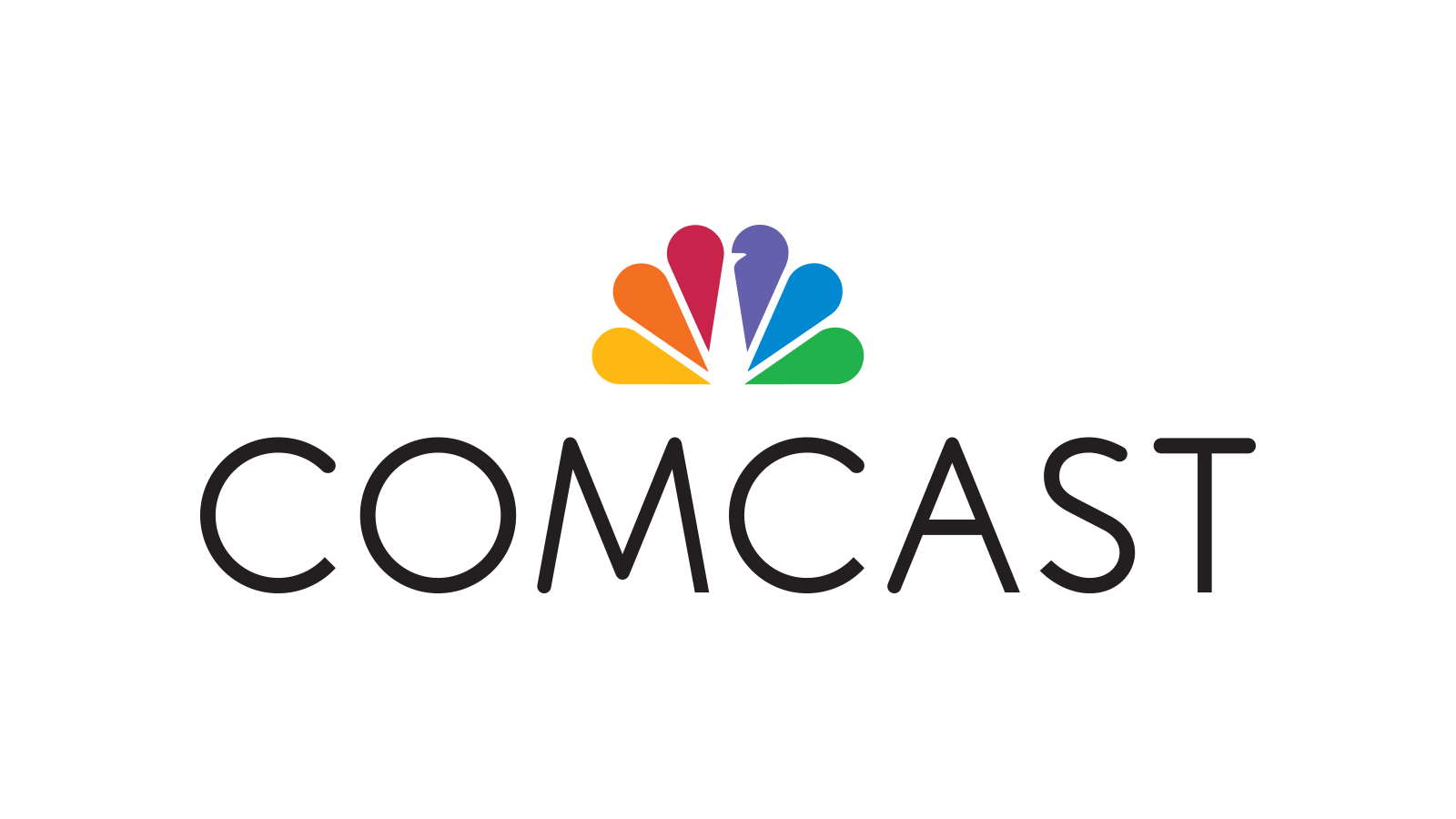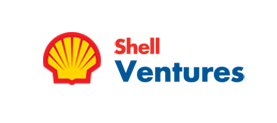 01:30 pm
Quantum hardware advancements and opportunities
+
11:30 am
As dozens of large and small companies work to achieve quantum efficiencies and advancements progress is being made at a rapid pace. Hear leading investors, technologists and experts discuss their view on current progress and opportunities at this time and in the near-term.
With: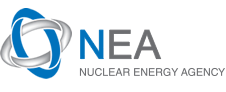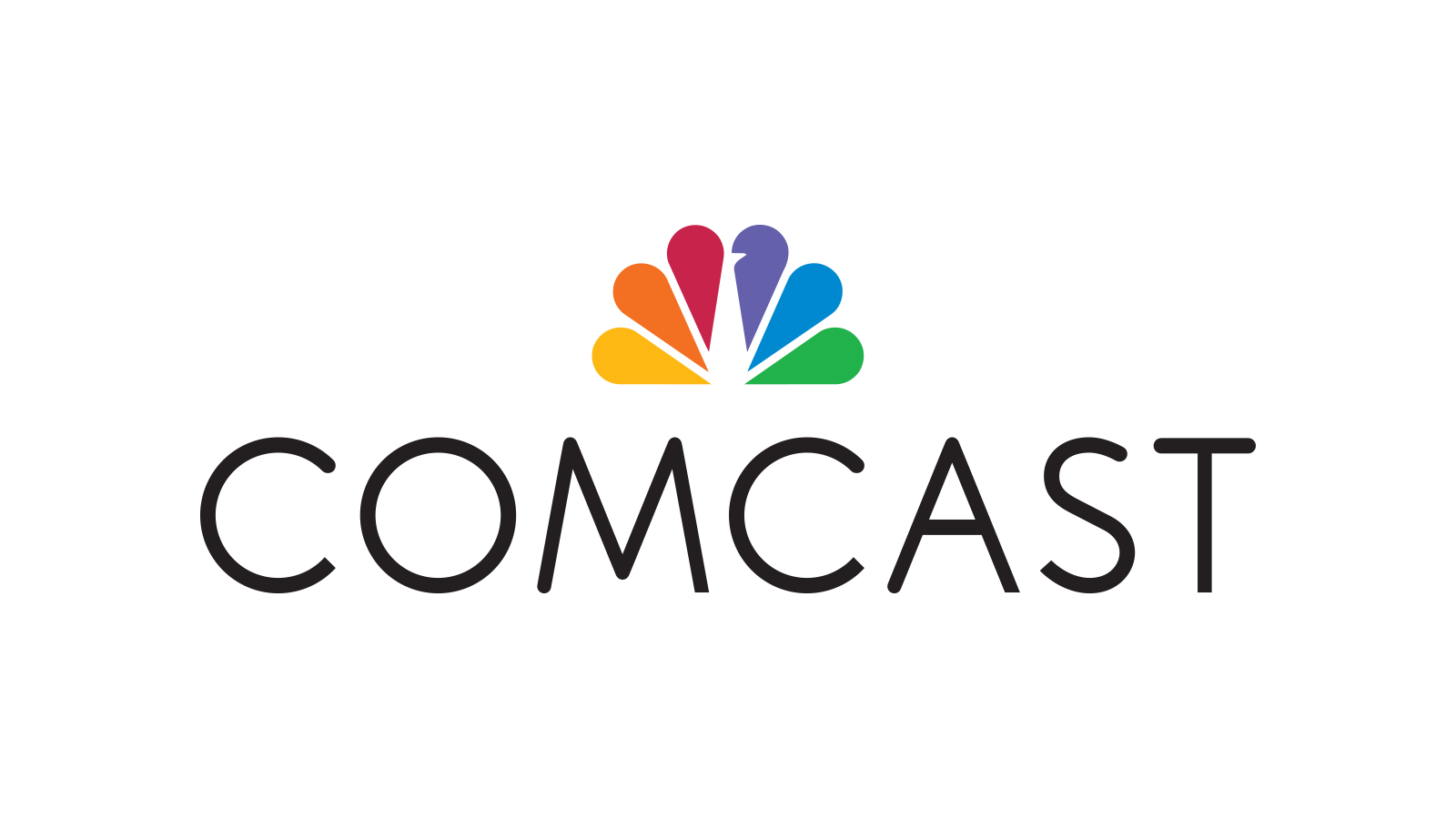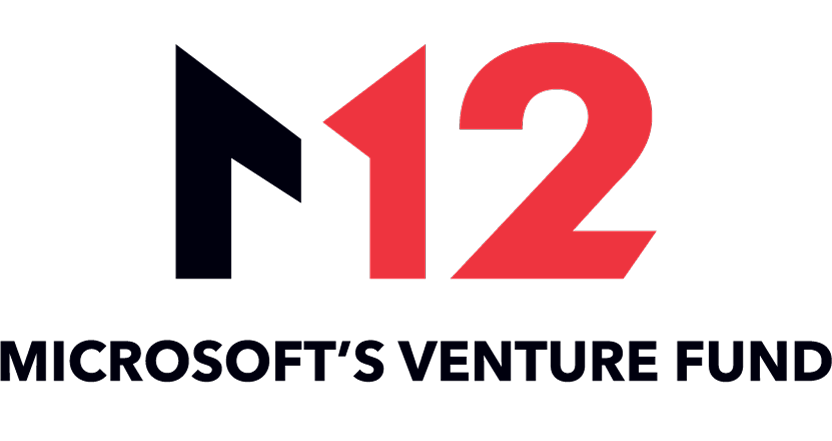 02:30 pm
Challenges and Risks in AI and National Cybersecurity
+
11:30 am
As the complexity of technologies utilized across public and private organizations increases so does the number of cyber security risks and vulnerabilities. Advances in AI, ML, automation and the emergence of quantum computing puts increasing pressure on safeguarding data. Hear leading technologists discuss current and upcoming risks and opportunities in AI and national cybersecurity.
With: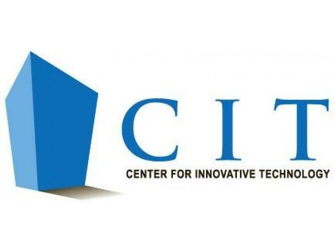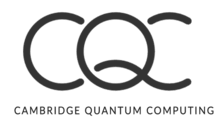 03:30 pm
LPs on Capturing Growth in Emerging Technologies
+
11:30 am
Join several LPs as they dive into their visions, strategies and ideas for capturing returns on rapidly growing technologies across various industries.
With:


04:30 pm
Opportunities and risks in advanced cloud AI
+
11:30 am
As AI and machine learning systems, platforms and hardware advance rapidly, more and more turnkey solutions are being offered to expedite deployment and harness the power of these systems. Learn about the trajectory of current and upcoming solutions being offered by the some of the most innovative organizations and what's to come.
With: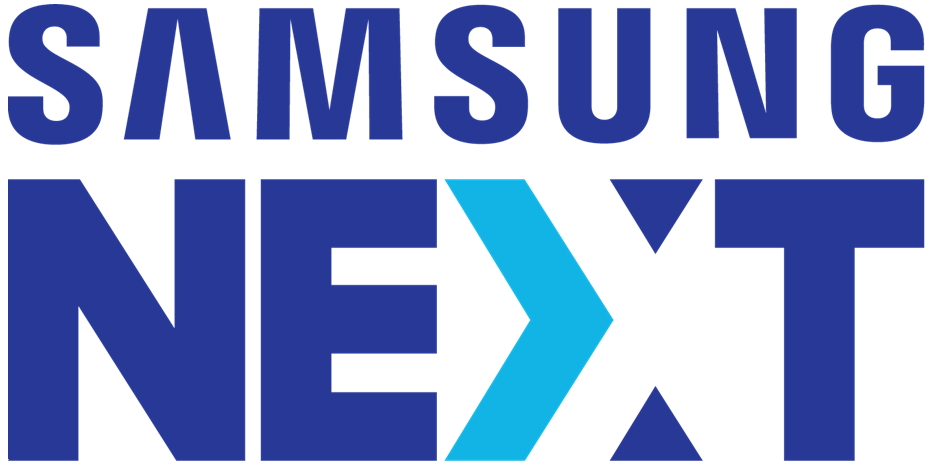 11:30 am
Network with BCI Summit speakers and attendees before the VIP dinner reception
07:00 pm
VIP Dinner Reception
+
11:30 am
Join us for a curated, culinary evening with VIP ticket holders and select speakers. Tickets for this engagement are limited, with a handful of seats reserved for leading academics and investors in AI, cyber security and quantum computing. The networking reception and dinner will be held in a private venue in Manhattan.