09:00 am
Introduction and Welcome Address
+
Max Artemenko, Founder of BCI Summit, provides an overview of BCI Summit - growth, focus and plans. Learn about the critical points that bring our community together and what's coming next.
---
09:05 am
Data Lineage and Cataloging
+
With growing numbers of enterprise data sets, lakes, streams and APIs combined with expanding systems locally and in the cloud - tracking data lineage has become anything but simple. Learn about the pitfalls as well as strategies and approaches that some of the leading data executives in the world are embracing to tackle data lineage, cataloguing and management the right way.
With: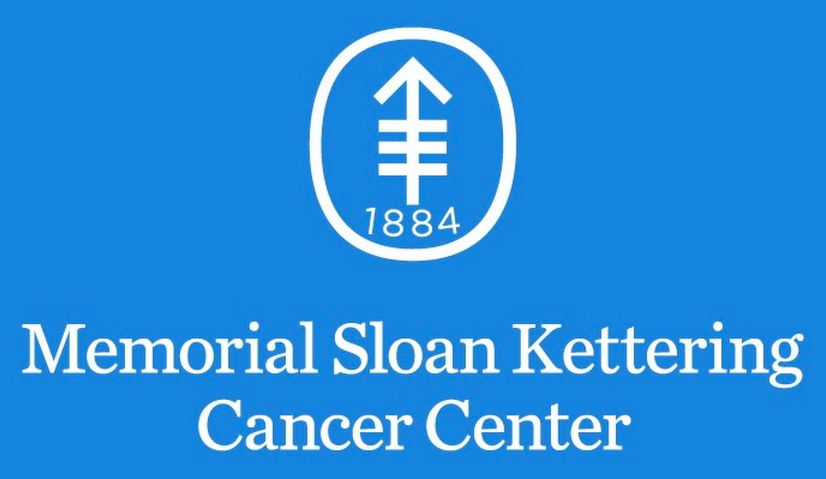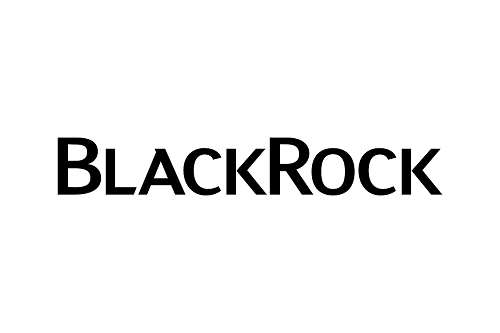 ---
10:00 am
Data Quality; Reactive to Proactive
+
While data collections expand exponentially, the quality of the data is one of the most critical components to make the data usable. While many organizations employ teams and systems to cleanse and verify the data, others are taking action to ensure that the data is at its highest quality prior to storing it. Learn how leading Fortune 500 executives are dealing with data cleaning and quality control, reactive to proactive, and the lessons they have learned.
With: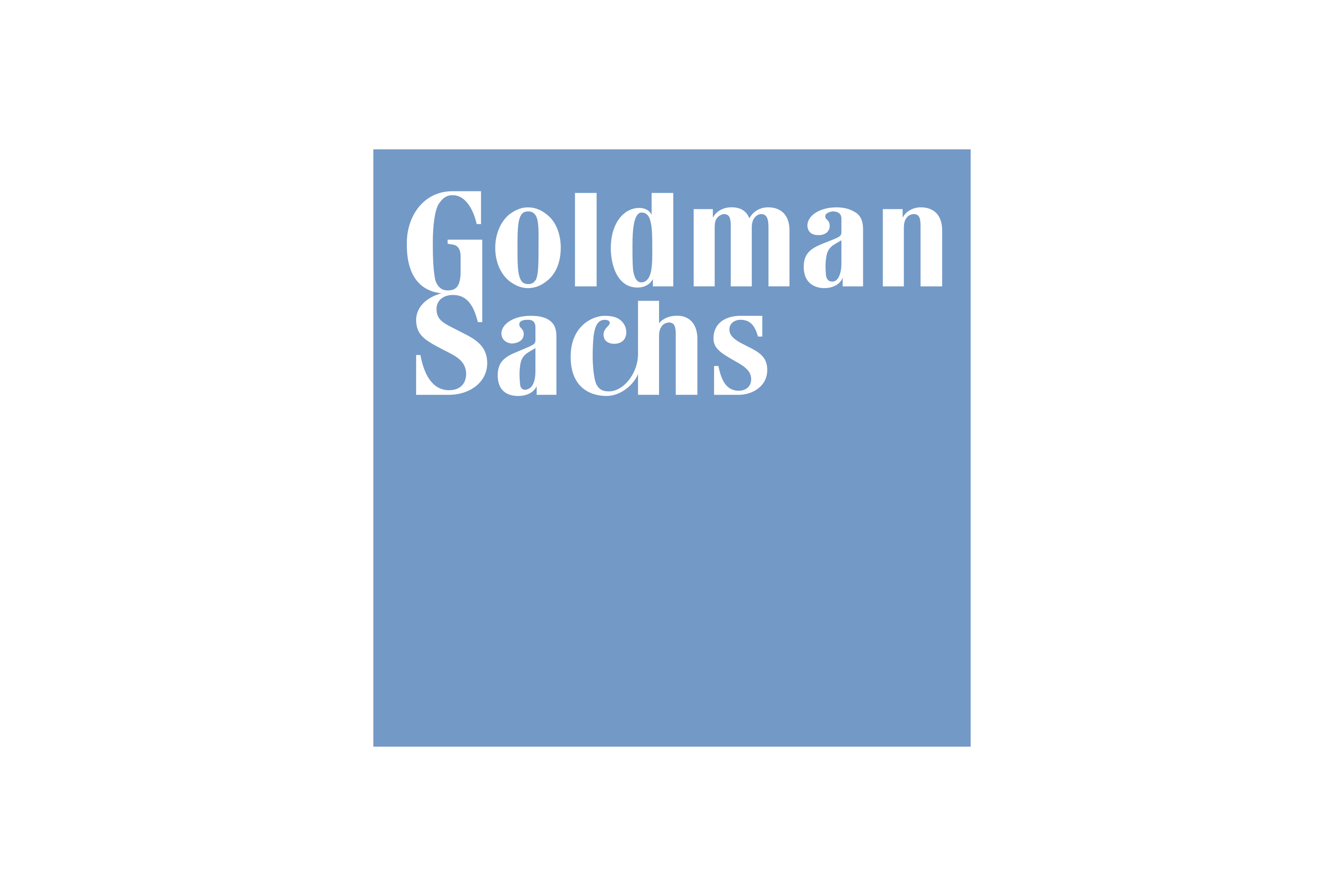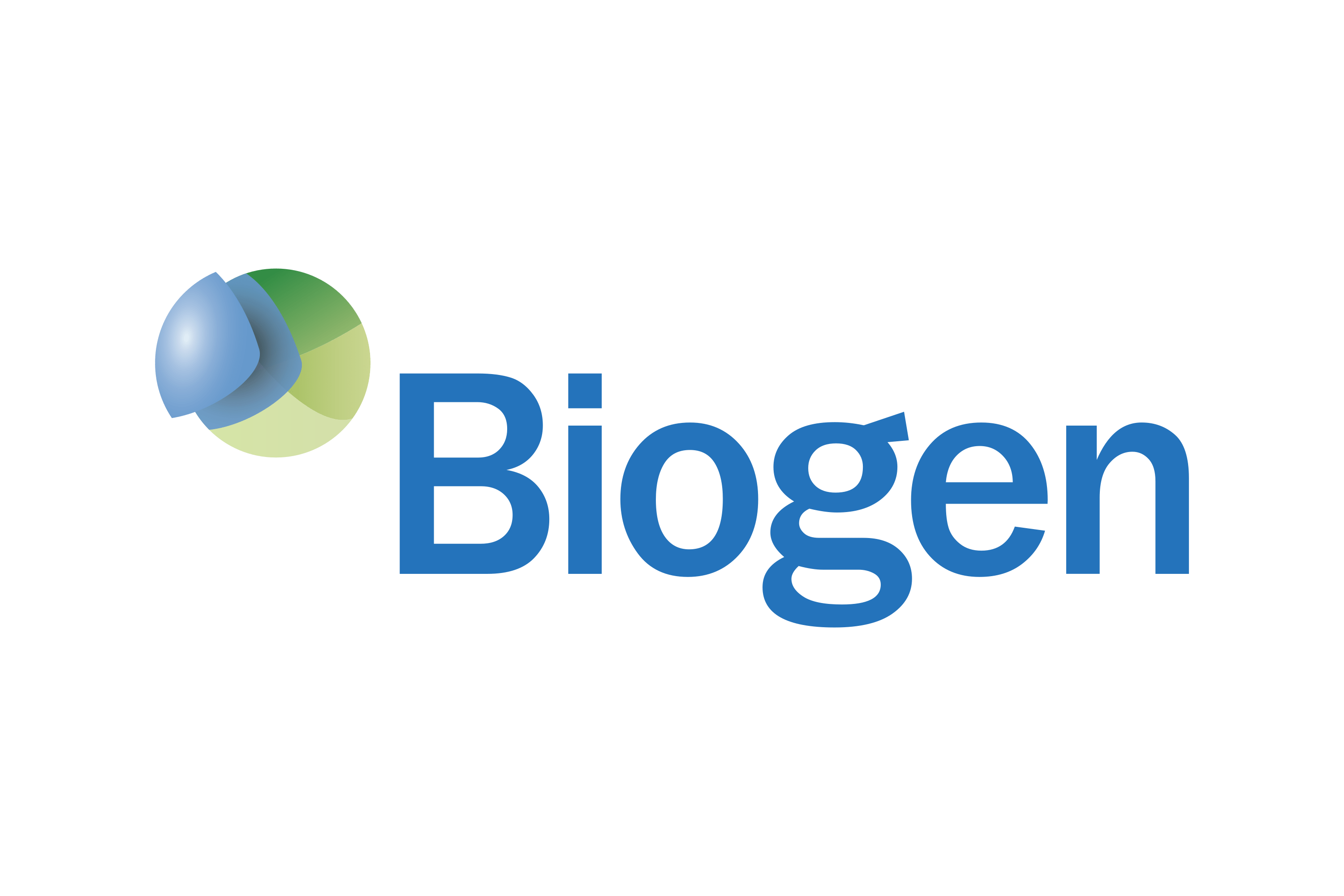 ---
11:00 am
AI/ML Ethics, Strategies and Advancements
+
As utilization of AI/ML systems in the enterprise begins to surge, fine-tuning strategies to maximize performance and minimize risk quickly becomes a daunting task. Learn how some of the world's leading executives have navigated the complex waters of AI Ethics and Strategy Planning amidst growing regulations, increased complexity and timing issues.
With: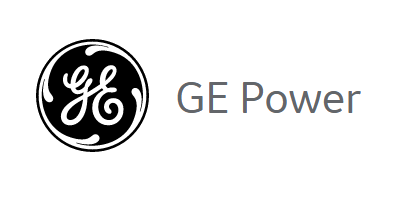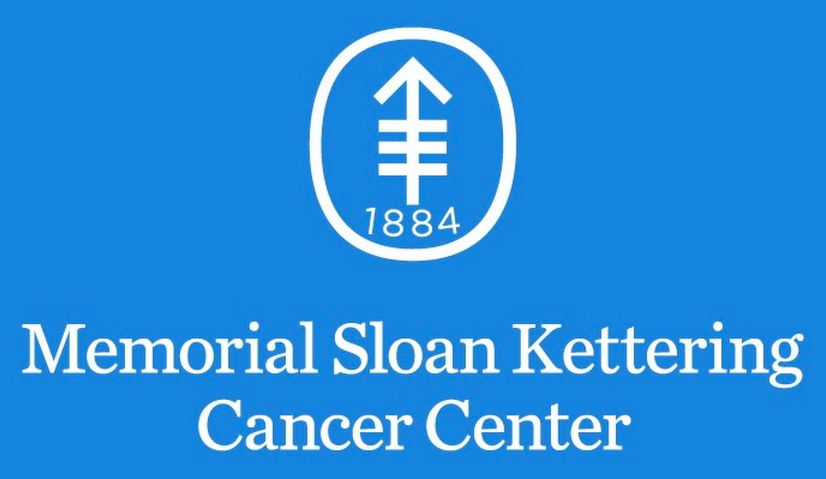 ---
12:00 pm
AI-based Strategic Decision Making for Enterprise
+
AI/ML tools and models have been in use for many years now, especially in financial and data driven organizations. Yet how effective and accurate are these systems in utilizing data and models to contribute to long-term strategies and decisions for enterprise environments? Learn how leading executives had utilized such AI systems on a micro to macro levels in strategy development and planning.
With: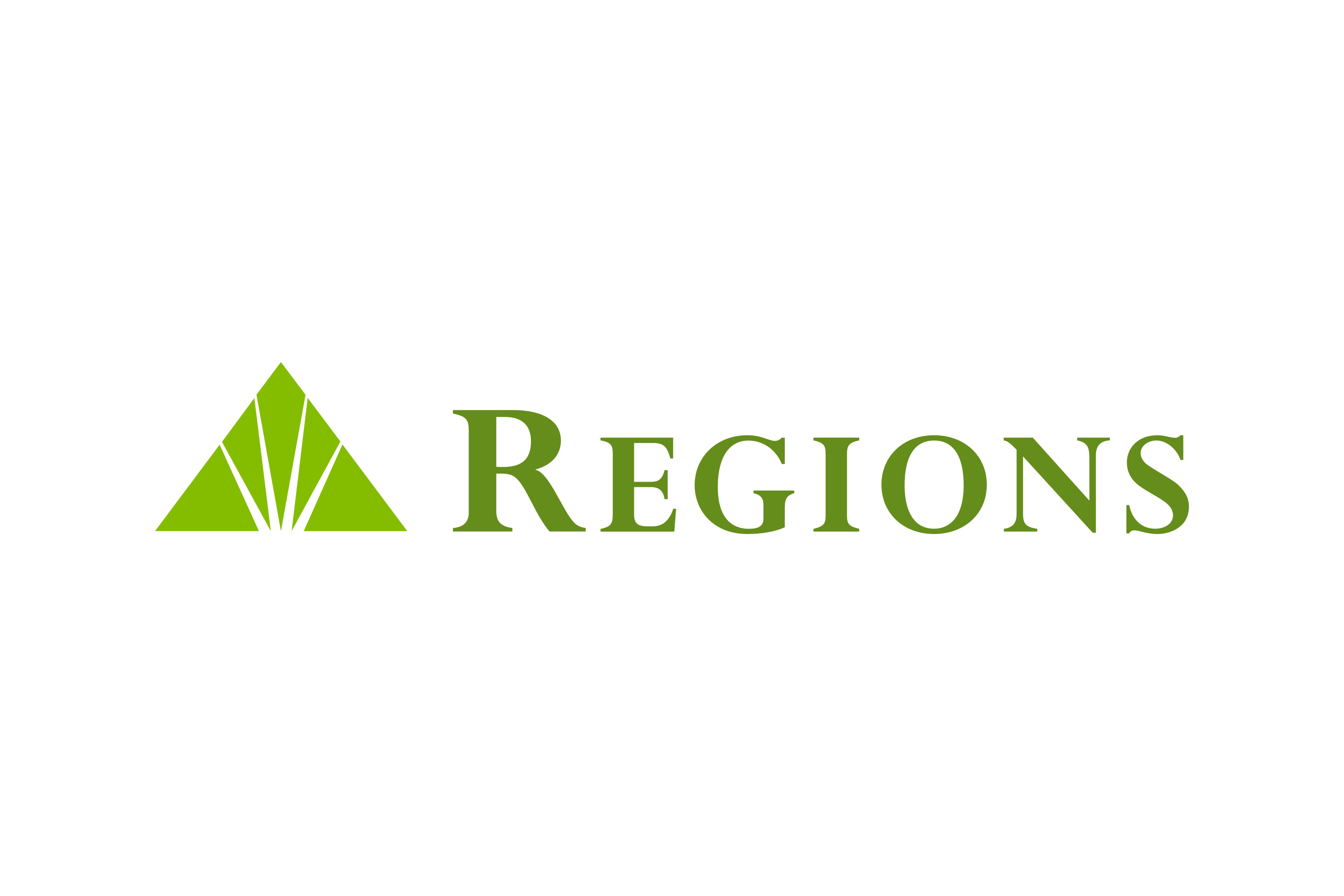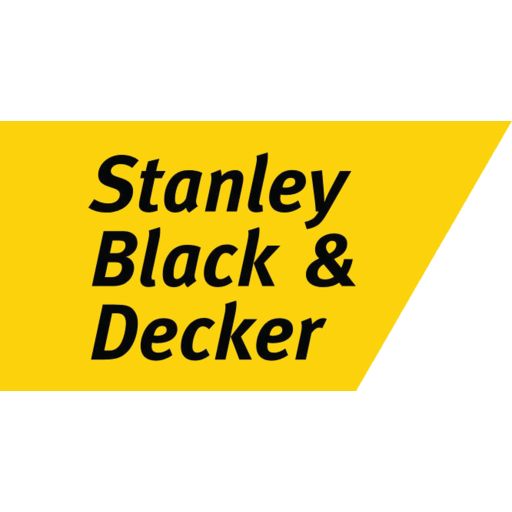 ---
01:00 pm
AI-based Revenue Growth and Data Monetization
+
It is estimated that nearly half of the data collected by many corporations is stored and remains unused for various reasons. While these systems and data stores consume many resources and often large costs, their utility is not always easy to see. Learn how some of the leading data executives have managed to monetize unused data, cut costs, and implement effective strategies to optimize data assets.
With: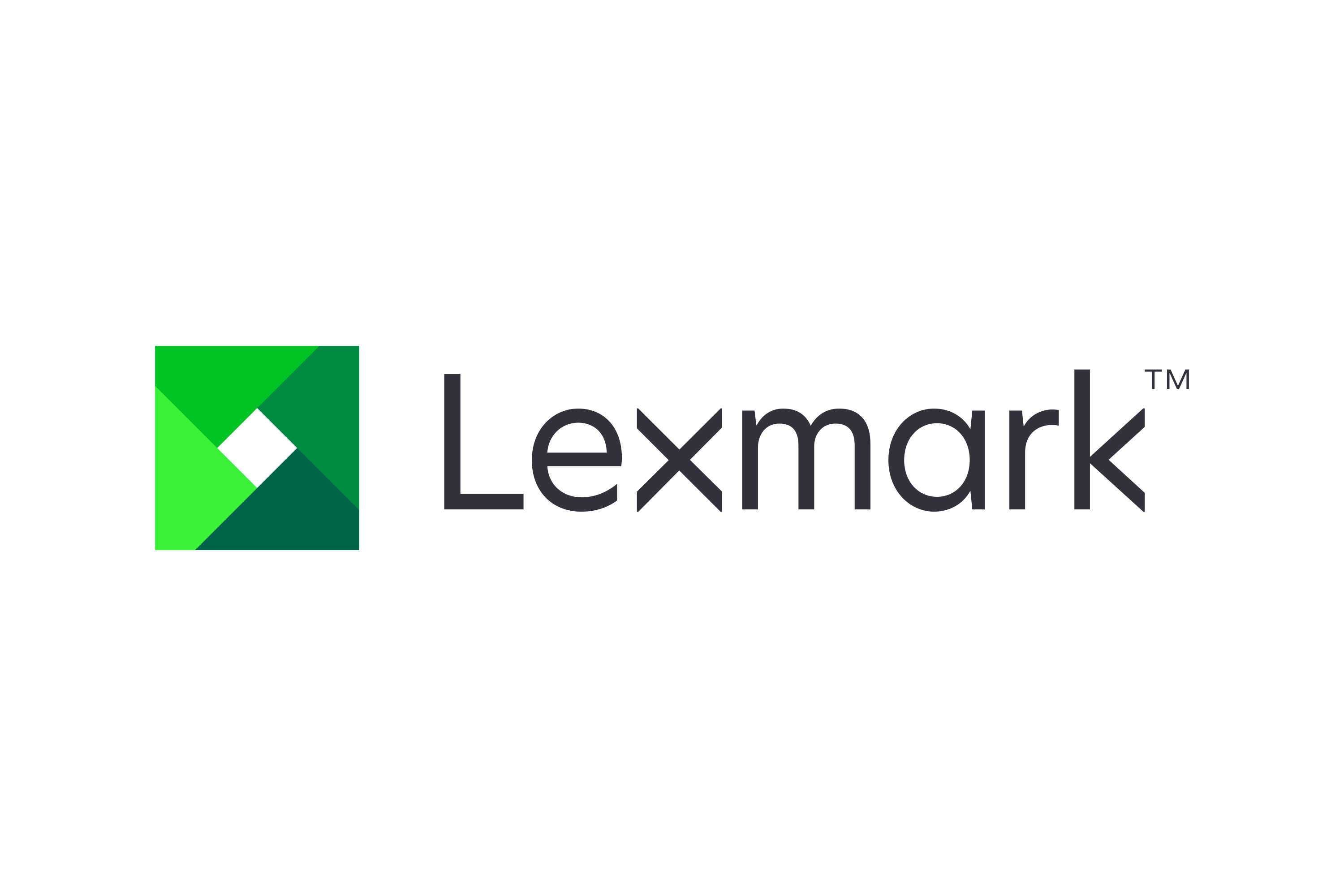 ---
02:00 pm
Multi-cloud Risks and Strategies
+
Complex multi-cloud enterprise environments require extensive architecture planning and development, while new regulations, changing political environments and other factors are making the situation even more difficult. Transitioning to multi-cloud and hybrid environments has added additional levels of complexity as well data governance and cataloguing challenges topped with new risks. Learn how some of the leading enterprise technologists have navigated these difficult environments and the lessons they have learned.
With:

---
03:00 pm
Dynamic Privacy and Regulations with Security Risks
+
As data privacy has been a growing concern with current and anticipated regulation changes, adapting to dynamic privacy controls has proven tremendous value for many organizations. However, as these systems expand the bring with them new security risks and challanges. Learn how leading corporations are utilizing dynamic privacy controls to mitigate regulations while maximizing results and minimizing risks.
With: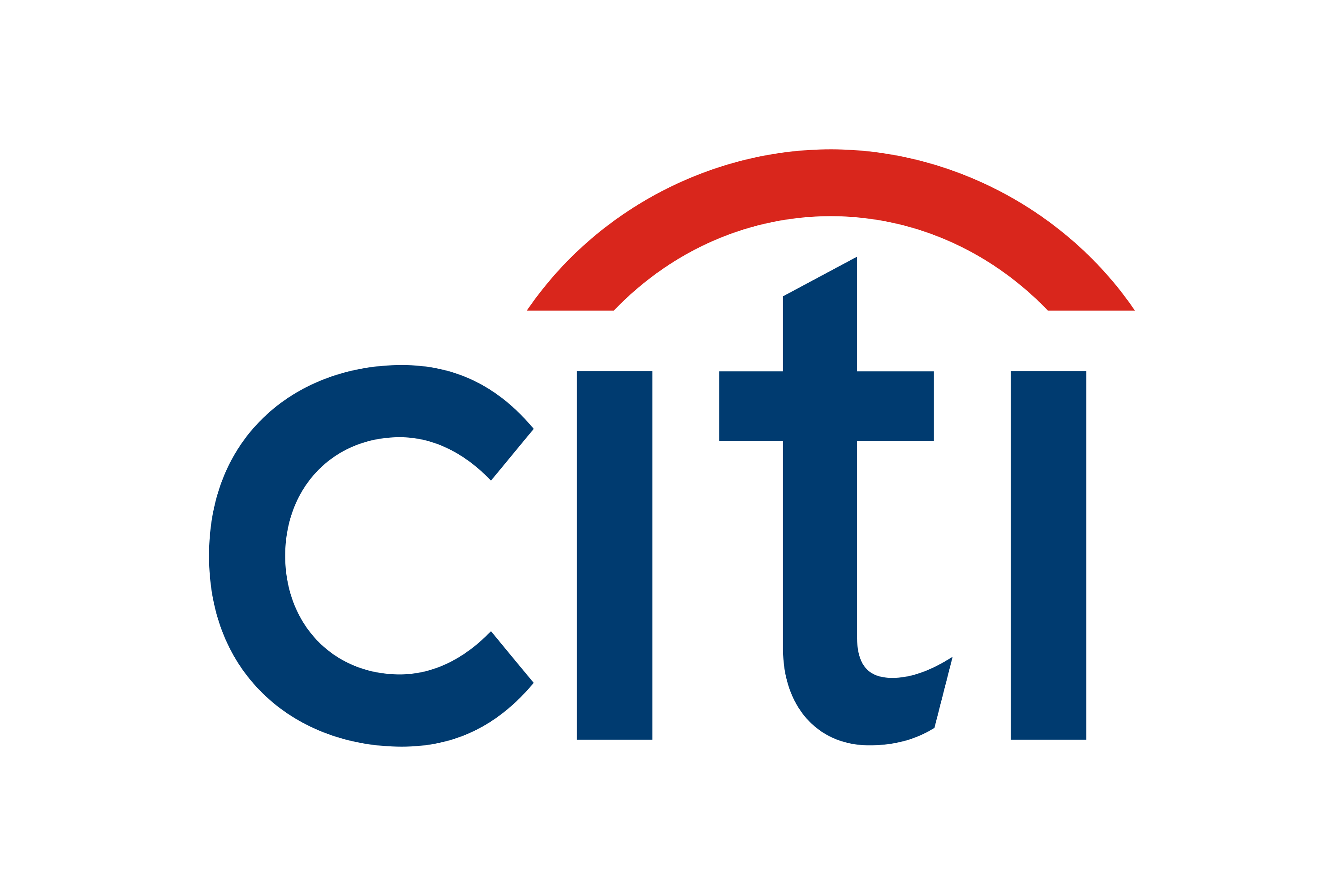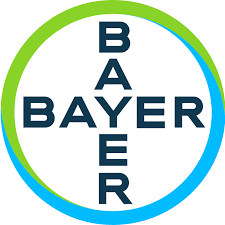 ---
04:00 pm
Transforming Data Culture and Literacy
+
While digital transformation has recently been a big focal point for most organizations across the globe - many have come to learn that the actual technology is not the only important component of the transformation. While giving users tools, data access and analysis can create opportunities, if the company's data literacy and culture is not up to speed the results may not live up to expectations. Learn how data executives from around the globe have transformed their organizations and the important that data culture and literacy have played for them and the lessons they have learned.
With: