09:30 am
Introduction and Welcome Address
+
Max Artemenko, Founder of BCI Summit, provides an overview of BCI Summit - growth, focus and plans. Learn about the critical points that bring our community together and what's coming next.
---
09:40 am
Disruption Through Digital Transformation
+
How have some of the most accomplished executives succeeded in phases of digital transformation and what lessons have been learnt? What critical tactics can be applied to ongoing efforts?
With: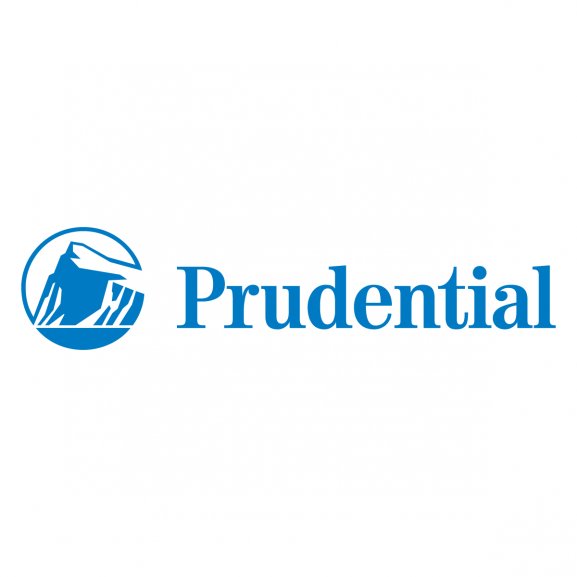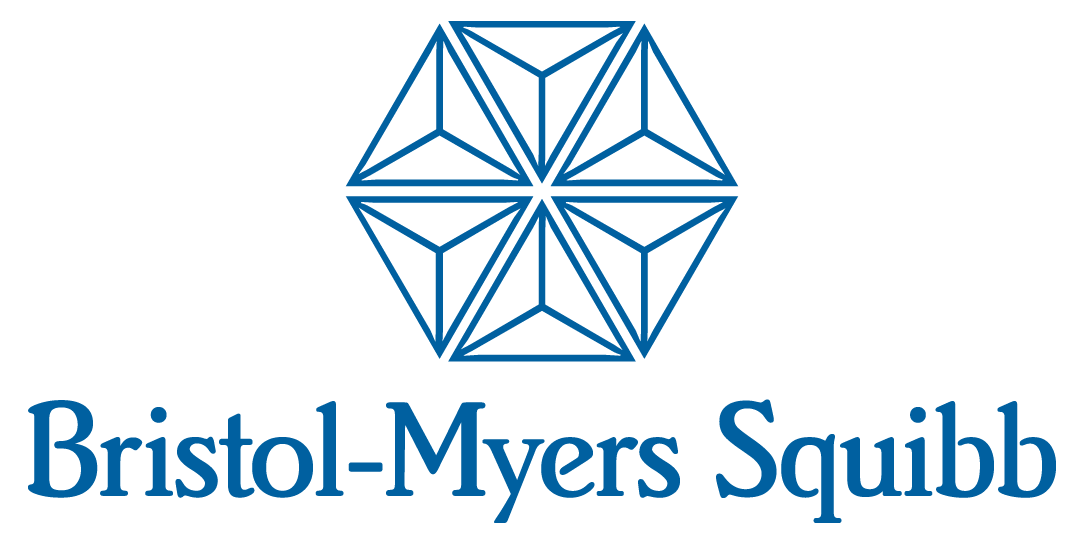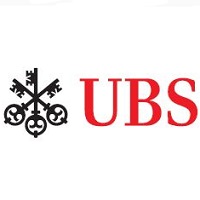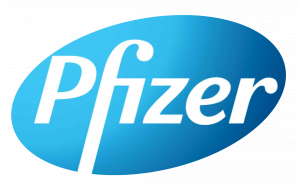 ---
10:30 am
LP Allocation into Tech and Innovation
+
A fireside chat with institutional investors such as endowments and pension funds as they discuss the many ways they are building connections with tech innovators at an early stage to capture high returns and reposition their portfolio through early partnerships, VC investments, M&A etc. Learn how these investors are accessing innovation across sectors such as finance, healthcare, advanced materials etc.
With: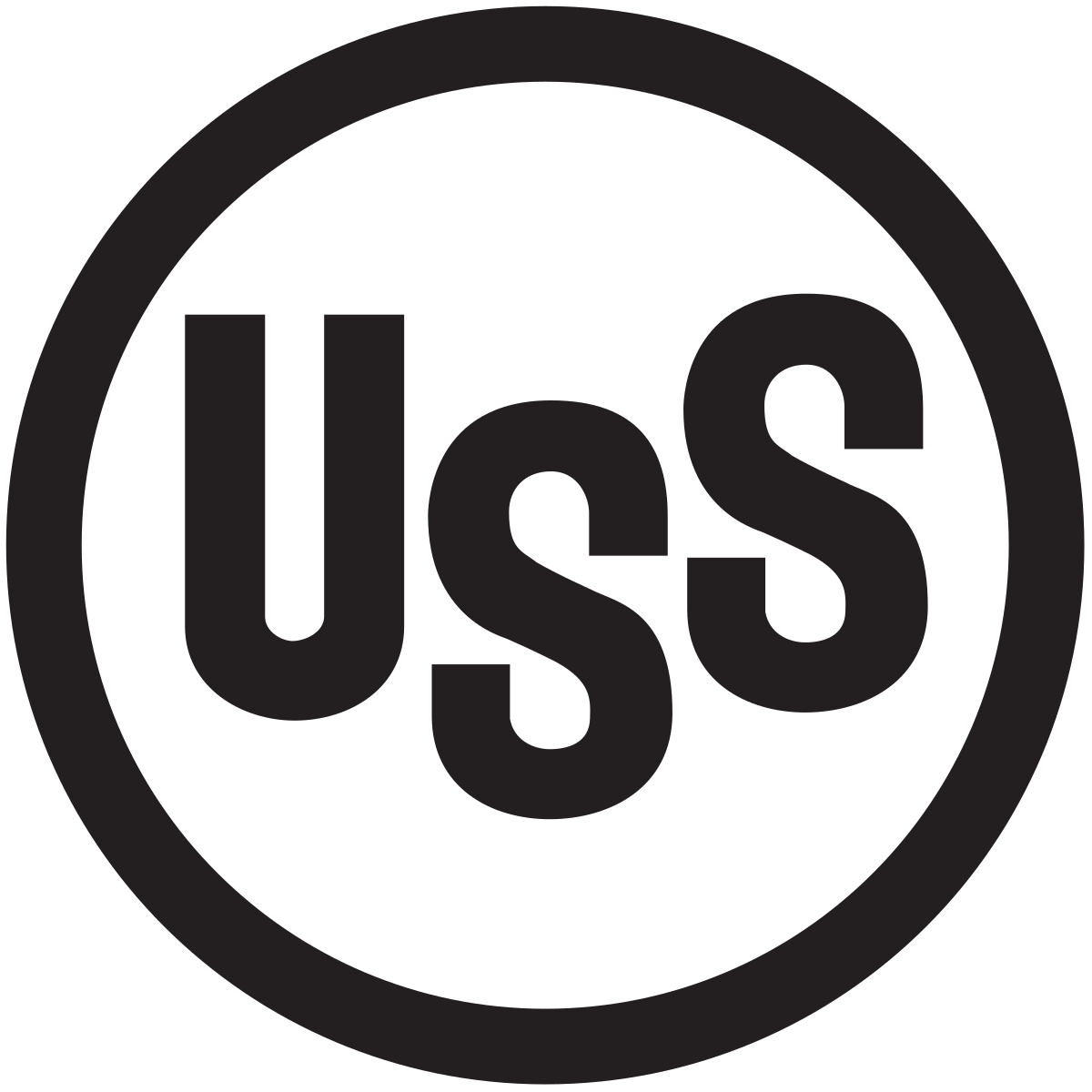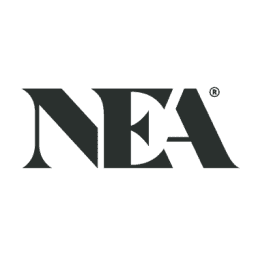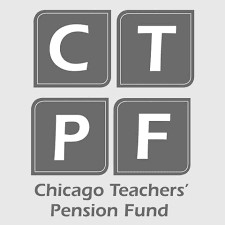 ---
11:30 am
Merging Internal and External Innovation
+
While some organizations have established or funded incubators, accelerators or growth labs for harnessing innovation others have pushed CVC growth or M&A activities. Learn how these diverse organizations have transformed legacy strategies of accessing and onboarding innovation in today's fast-paced environment.
With: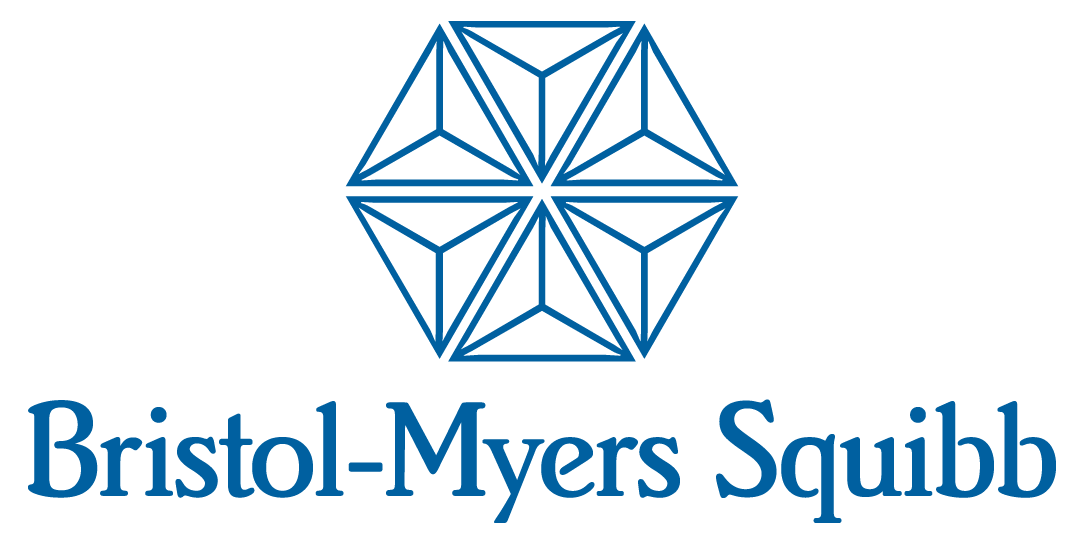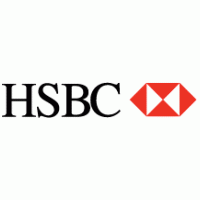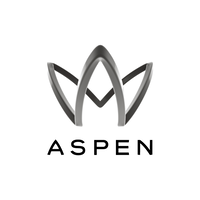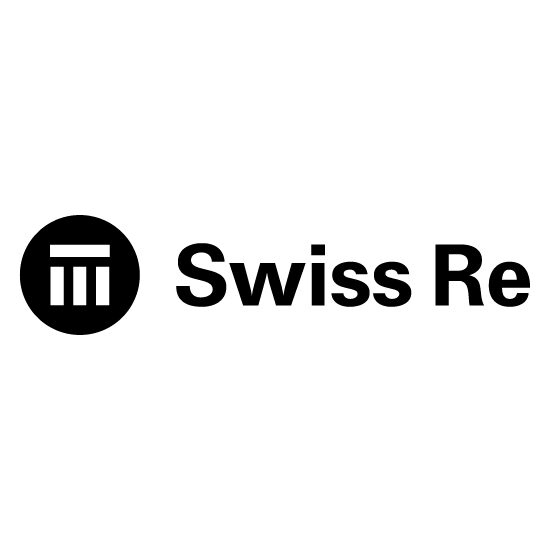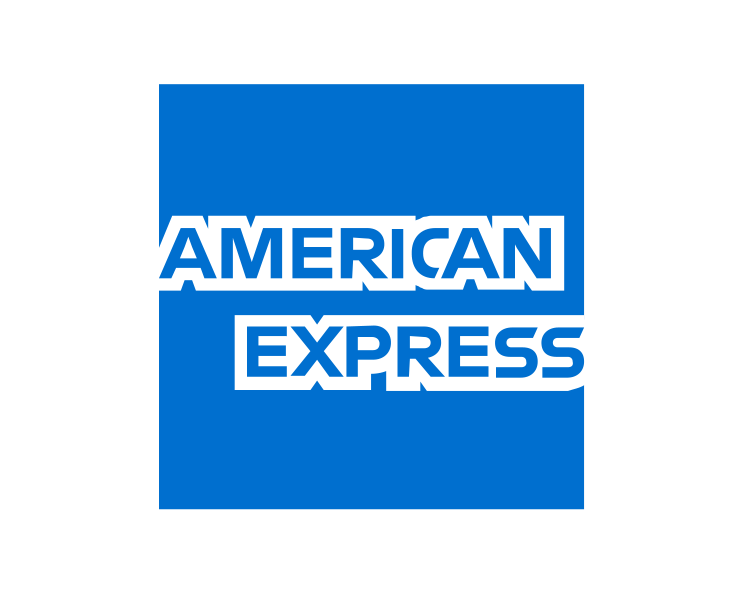 ---
12:30 pm
The Future of Big Data Cleaning and Analysis
+
As the vast size of data gathered, stored and processed grows exponentially so does its cleaning and analysis needs. While some organizations utilize legacy processes and cleaning teams others have deployed custom processes with innovative solutions and rapid turnarounds. Learn how leading organizations and new innovations are staying in the forefront of big data analysis with minimal lag and maximum efficiency.
With: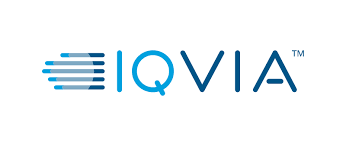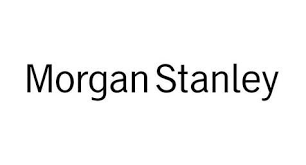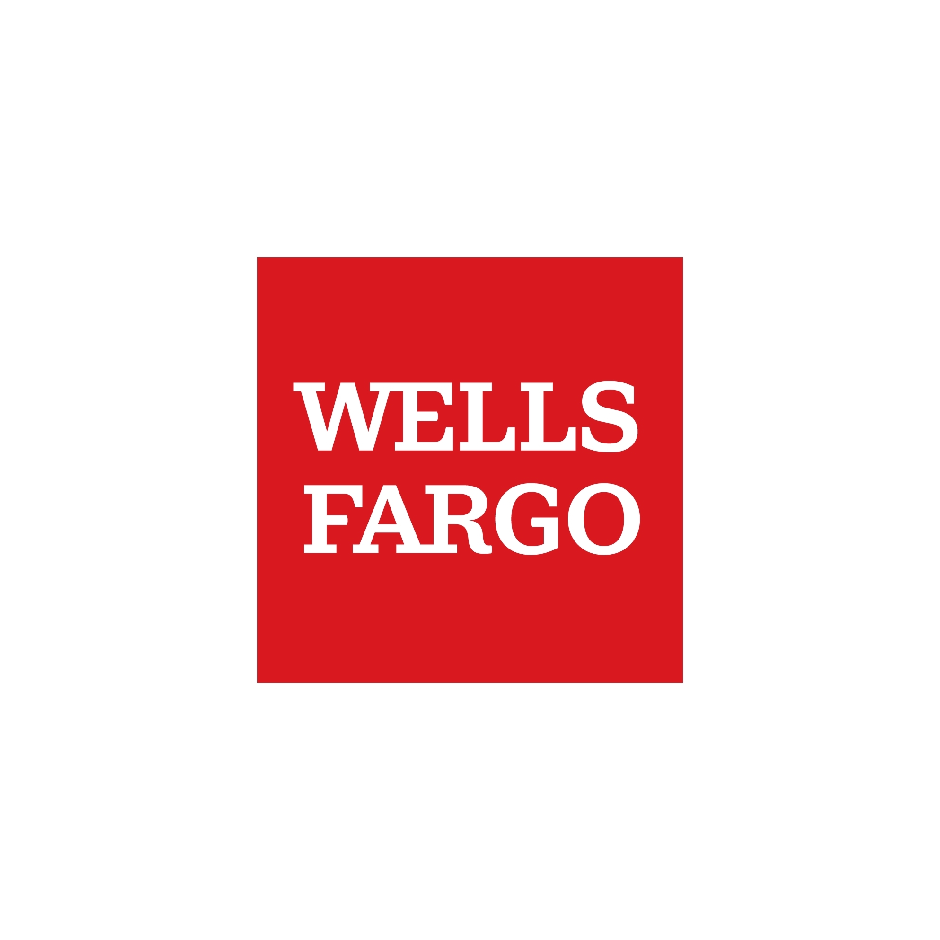 ---
01:30 pm
Rapid Onboarding of Tech Innovation
+
Technology and innovation moves at the speed of light but legacy business practices, bureaucratic procedures and stringent regulations can slow innovation and advantageous technologies to a crawl. Discover how these organizations and key individuals are implementing, testing and deploying new technologies at a rapid pace and staying ahead of the curve.
With: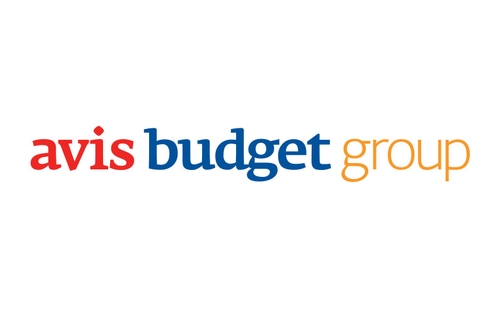 ---
02:30 pm
New Revenue opportunities with Digital Transformation
+
New sources of consumer data combined with advances in AI/ML and upcoming 5G channels are opening tremendous opportunities for increased consumer engagement and advanced tools. Learn how some of the leading organizations are positioning their resources and teams to take advantage of these evolving technologies.
With: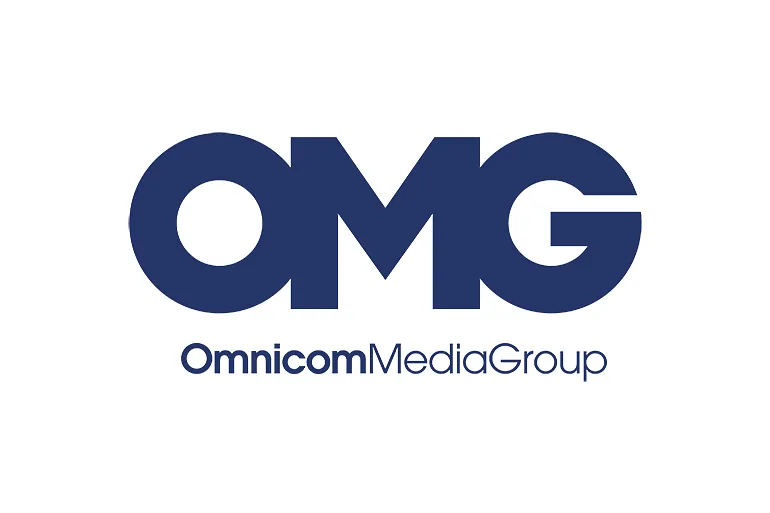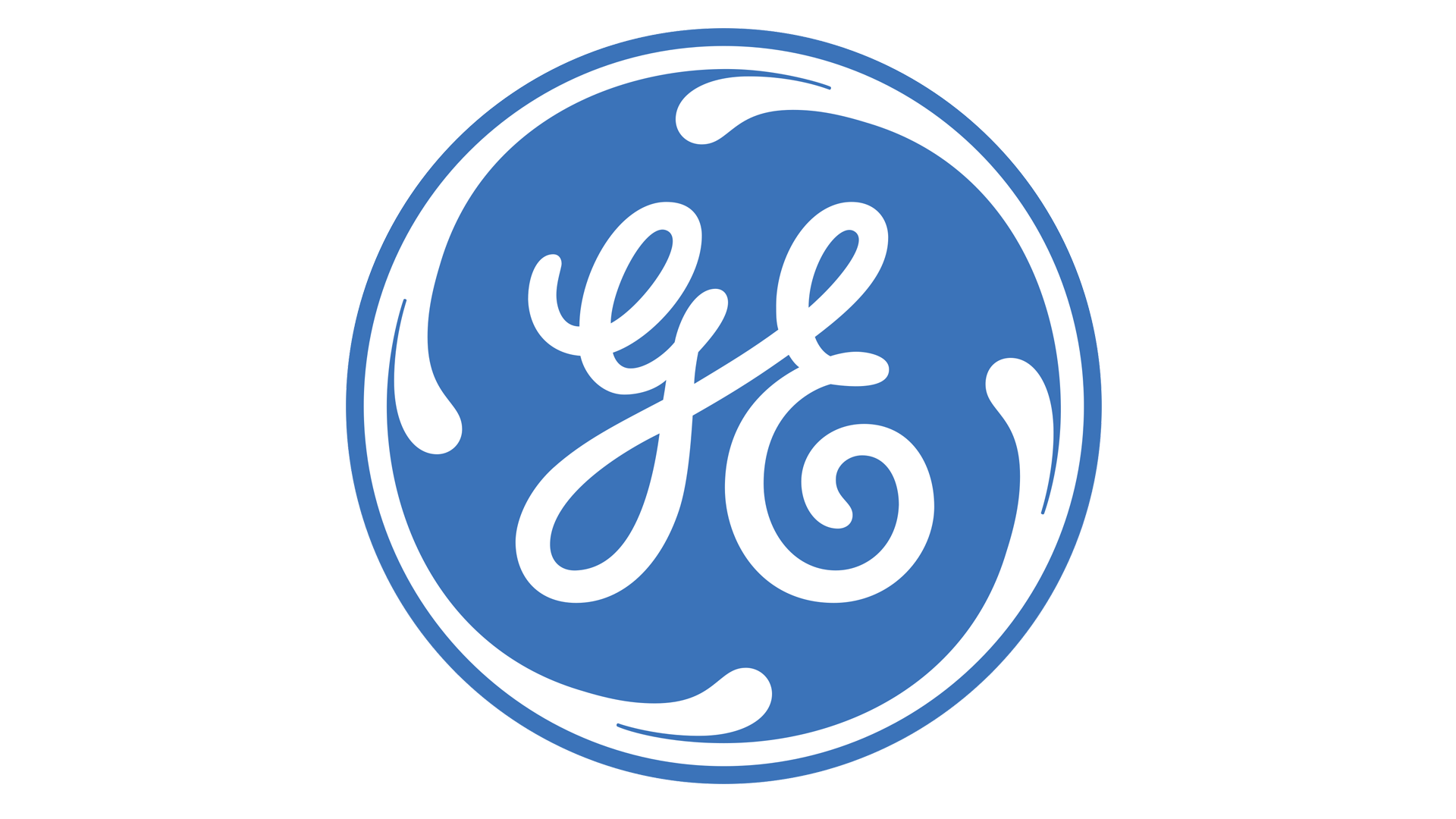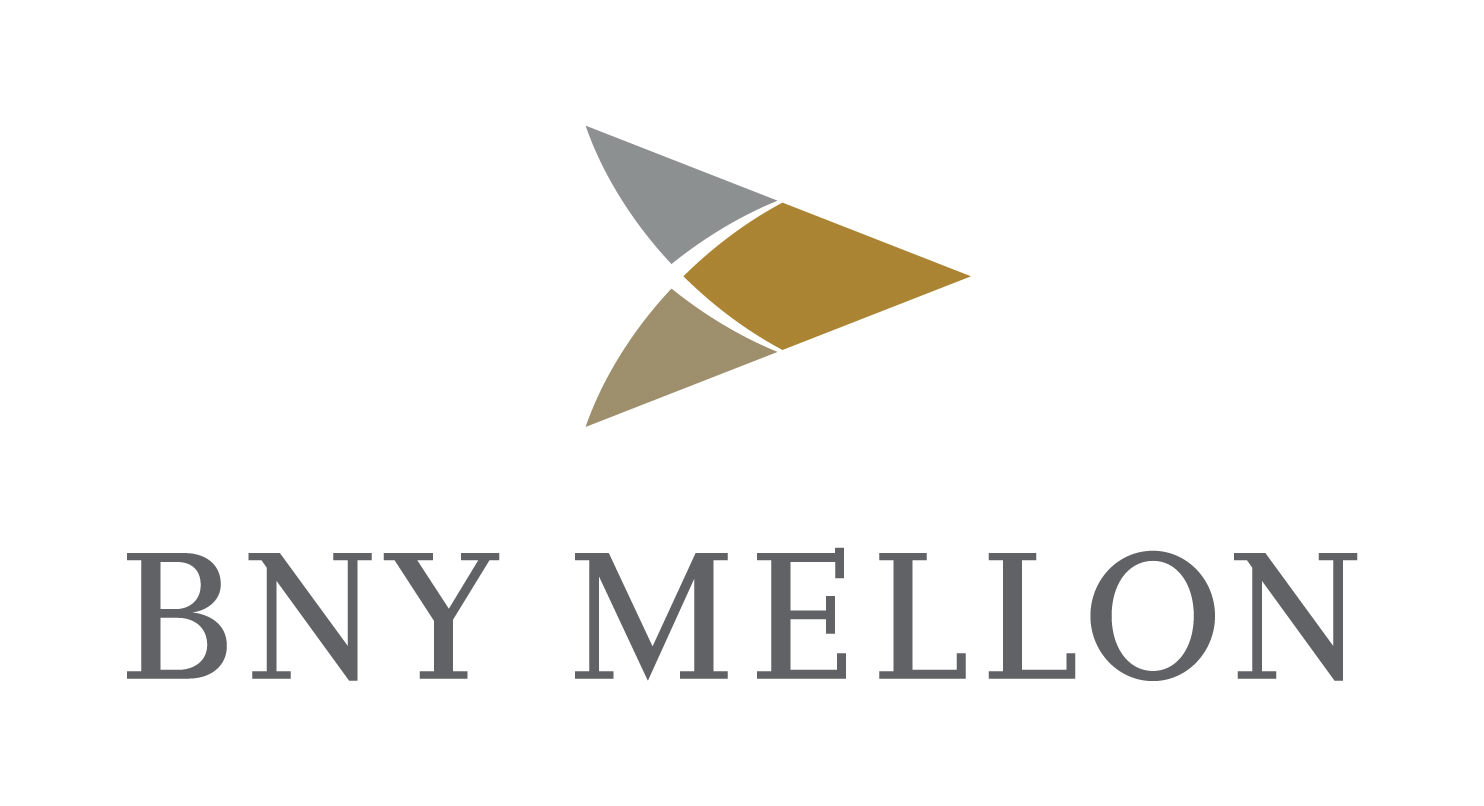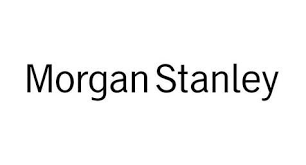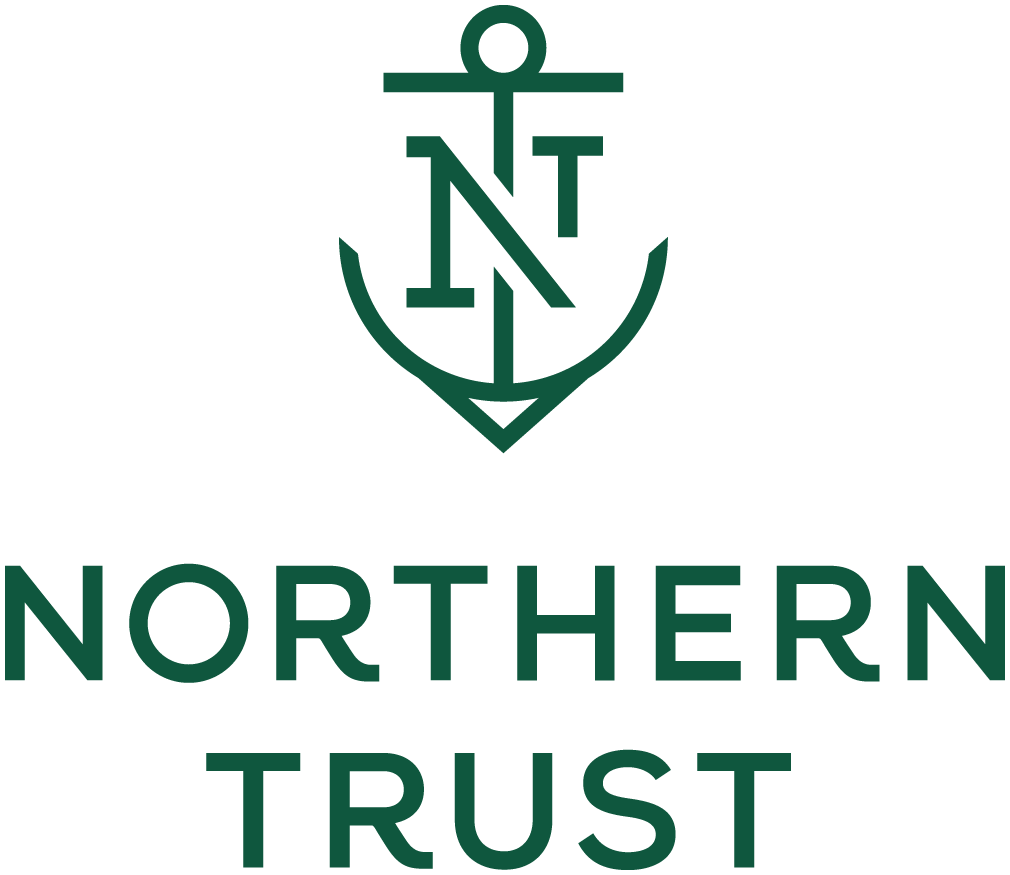 ---
03:30 pm
Hostile Disruption of Financial Markets and Opportunities Ahead
+
For decades the financial markets bloomed and grew vastly around the globe, however, current regulations, increased competition, growing automation and tight margins are putting a squeeze on many banks. As tech giants size up consumer banking and start entering financial markets with offerings such as credit cards and checking accounts – learn about the risks and opportunities this provides for innovation and tech growth.
With: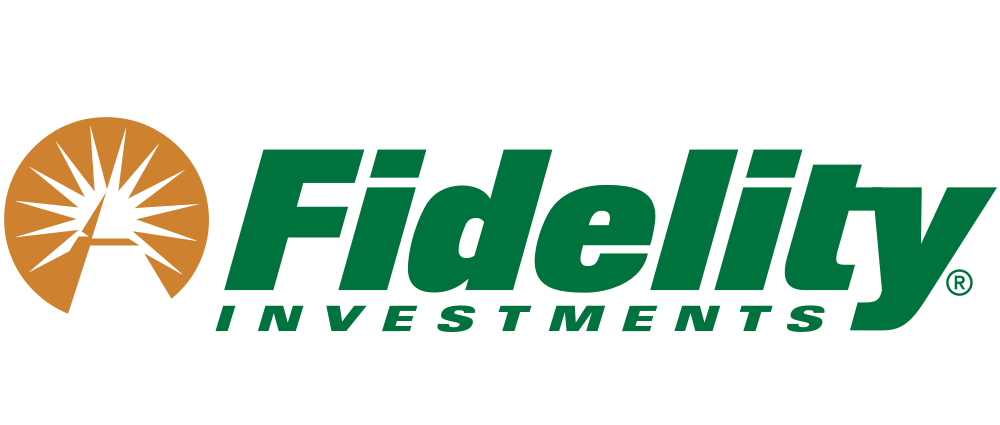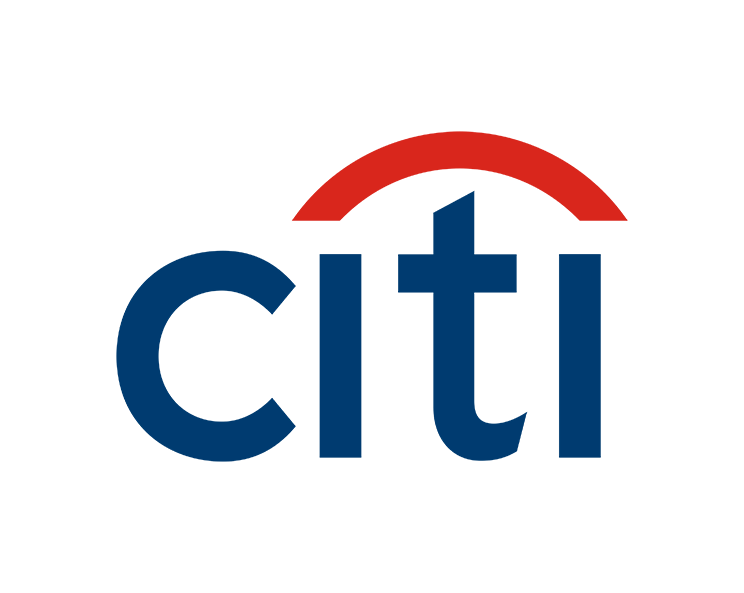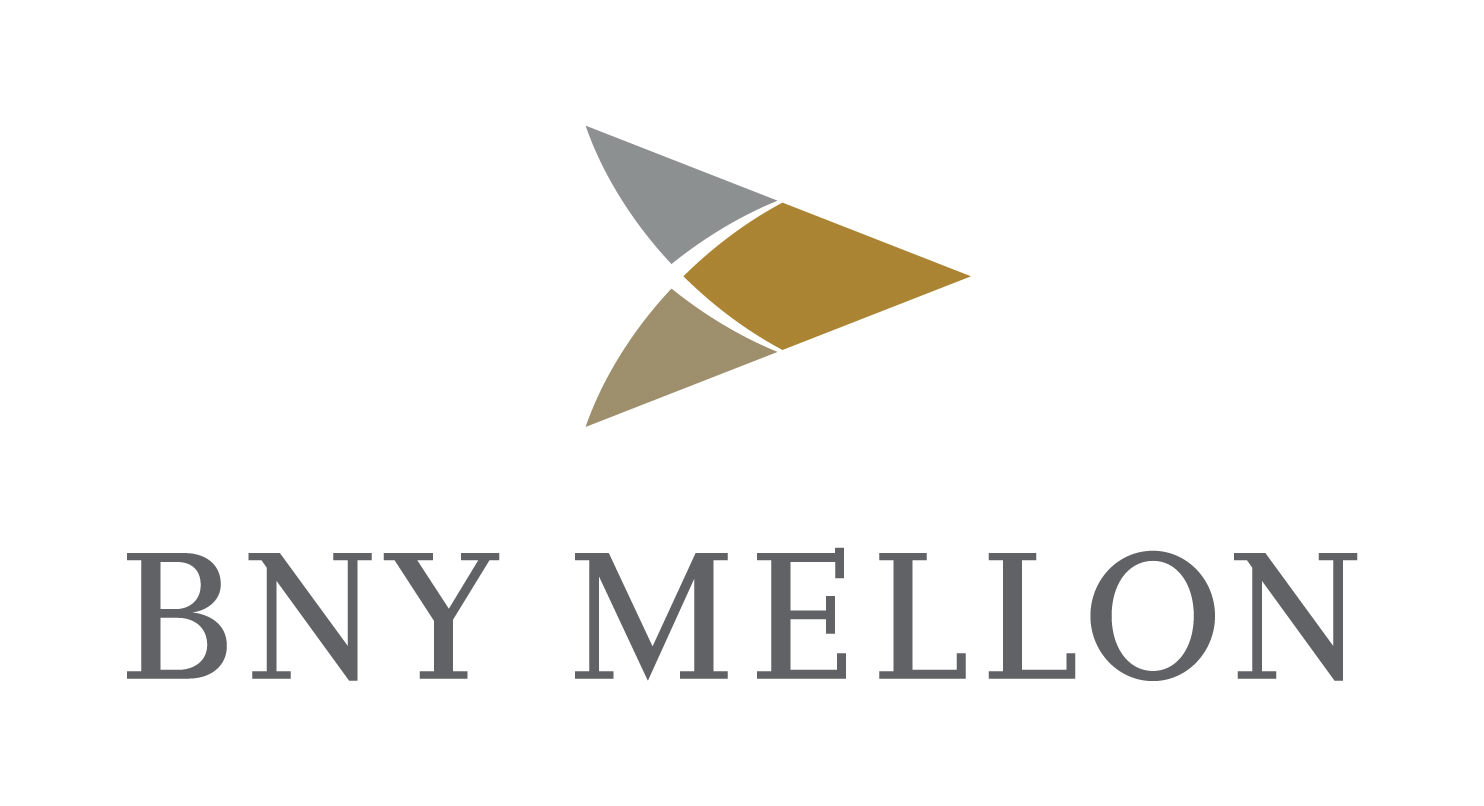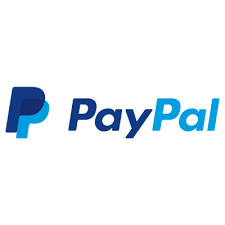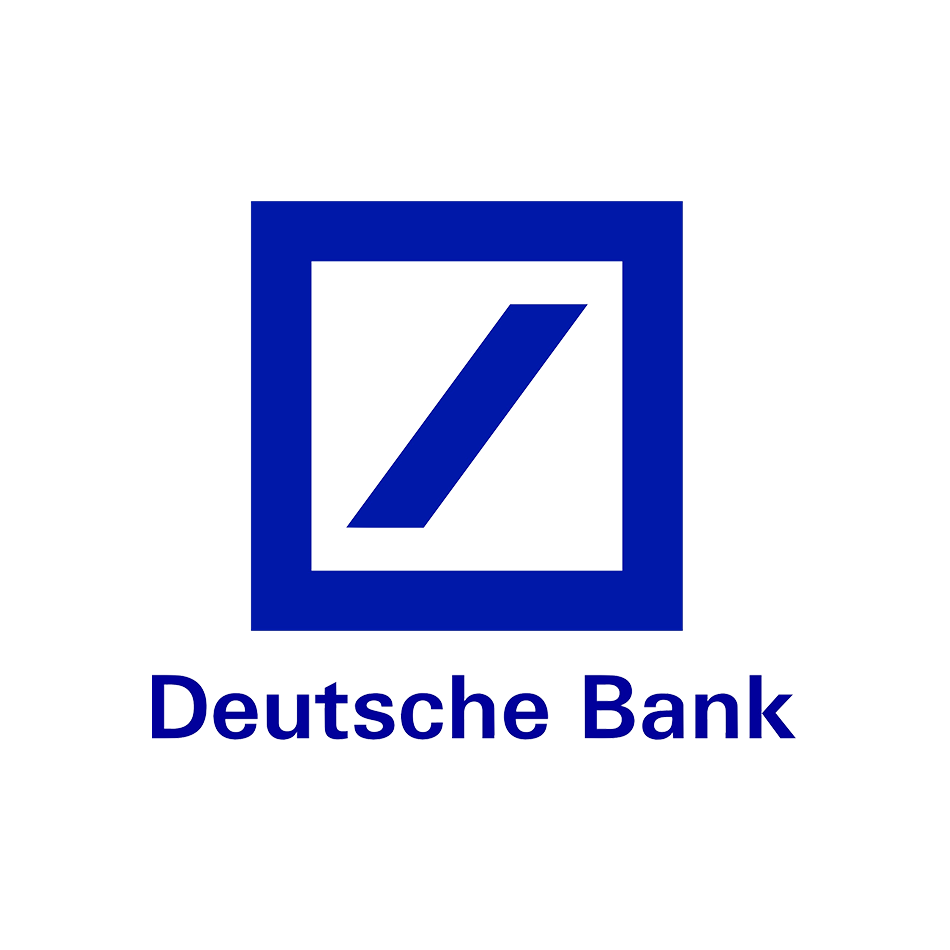 ---
04:30 pm
Corporate Risks and Opportunities with Quantum Technologies
+
While some financial organizations are getting ready to process financial models on quantum hardware others are pushing to deploy Post Quantum Cryptography now to prevent decryption of their current data transfers - years later. Discover how leading organizations are viewing quantum capabilities and cyber risks while aligning themselves for its advances in the coming years.
With: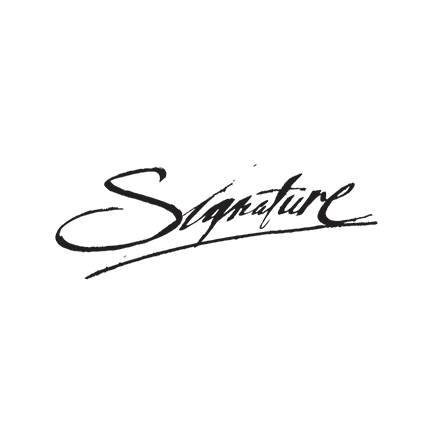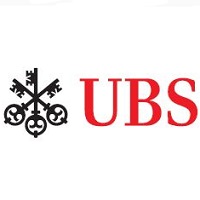 ---
05:15 pm
Maximizing Revenues with AI and Deep Learning
+
While automation and AI have been utilized for a number of years to drive productivity, deep learning is starting to gain popularity with large data sets and resulting analysis and forecasts. Learn how leading organizations are utilizing new methods, third party tools, hardware and other technologies to drive growth and produce new revenue streams.
With: